14 January, 2022
Posted by Admin
Dogs, Cuddly Tails, News
If you're a pet parent looking for pet care services while planning to head out of town, selecting the right pet sitter or dog walker for your furry baby can be challenging and requires a lot of effort. Most pet parents are very particular and have high expectations while booking a pet sitter for their furry companions. On the other hand, finding the ideal caregiver becomes easier if you know what to search for. Even though you get the vibes or gut inclinations, the pet sitter is suitable for your pet. Still, there are several qualities you must look for in a pet sitter beyond the basics, such as trustworthiness and pet handling abilities. Read on to learn what you should look for in a pet sitter or dog walker before you leave your furry baby with them.
1. Strong inclination to learn about your pet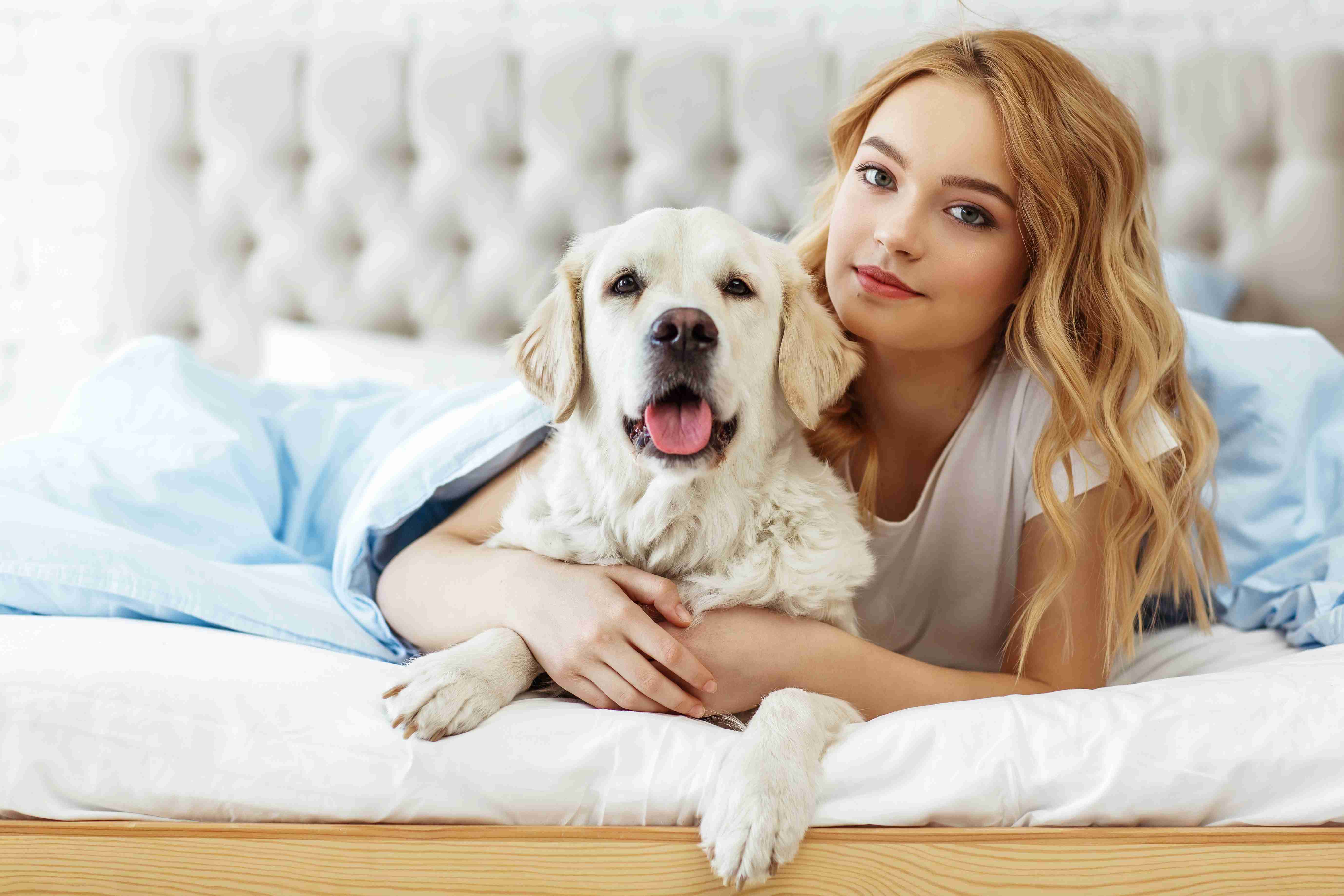 To take the best care of any pet, the pet sitter must be aware of all the details related to the pet. No doubt, from your end, you would share everything about your pet, but the pet sitter must be keen from his end as well to understand your pet's specific needs. You may sometimes forget to explain all the details to them as you might be in a hurry, but if the pet sitter has the checklist prepared beforehand, that shows he is a professional pet caregiver. Moreover, if the pet sitter is dedicated to a meet and greet session to interact with your dog, you can consider him or her an excellent pet sitter. We believe that meet and greet sessions are the most important for you to see if your pet is comfortable with the pet sitter. It also helps you prepare yourself beforehand as you can utilize this opportunity to share your pet's routine, medical needs, if any, emergency contact details, and more.
2. Close attention to details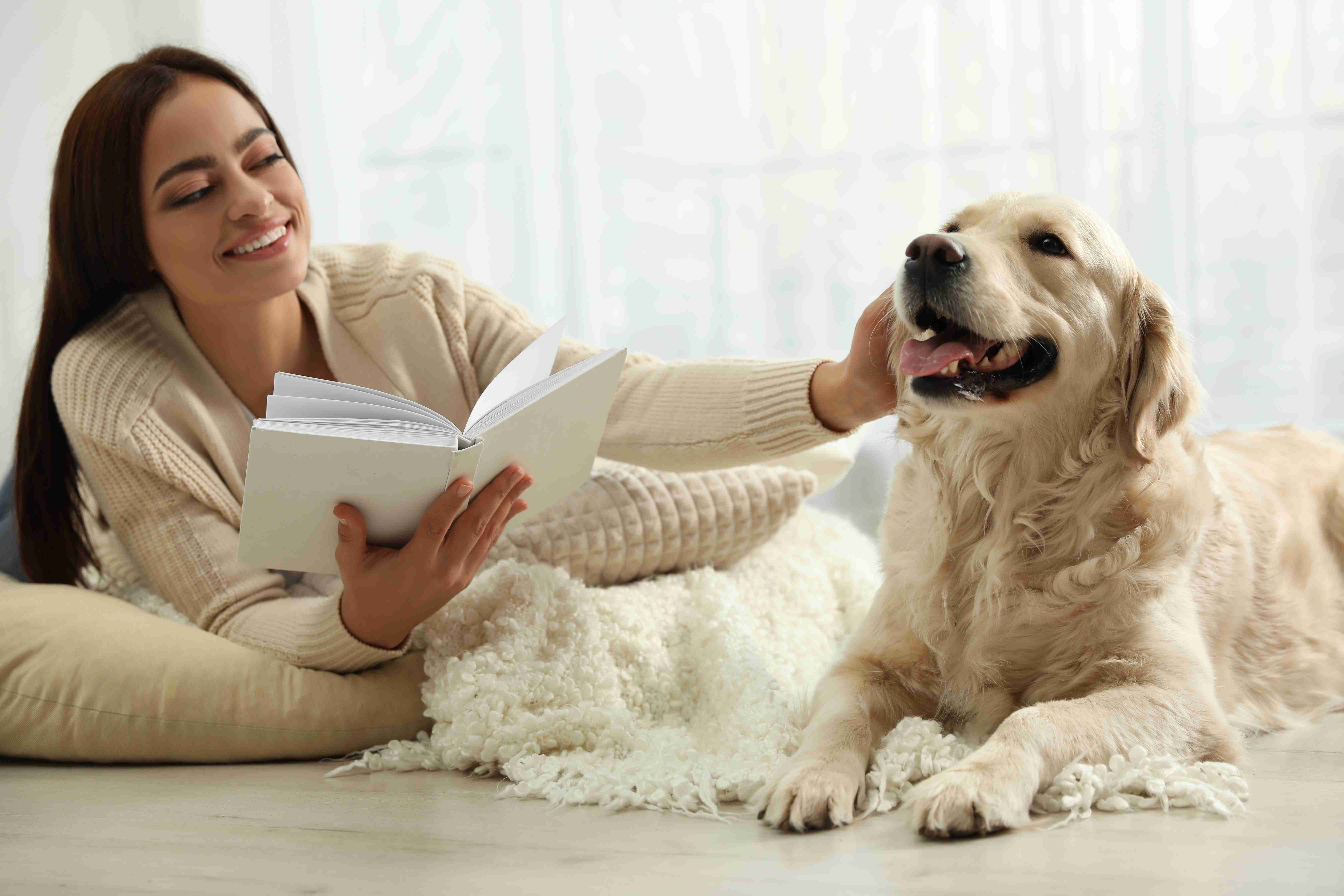 The pet sitter should be open to communicating everything with you, including their schedule, previous experiences while handling pets, or any incident valuable for your decision making. They must have a reasonable schedule so that they can give attention to your dog and maintain patience around your dog. Your pet sitter must confirm how you would like to receive the updates on your dog via text, image, or video. Additionally, it would be best to ask them questions about their approach or experiences in looking after fur babies strategically. Also, ask your pet sitter's attention to detail to avoid unusual events and get a gist of their approach to handling unforeseen problems.
3. Demonstrating consistency and reliability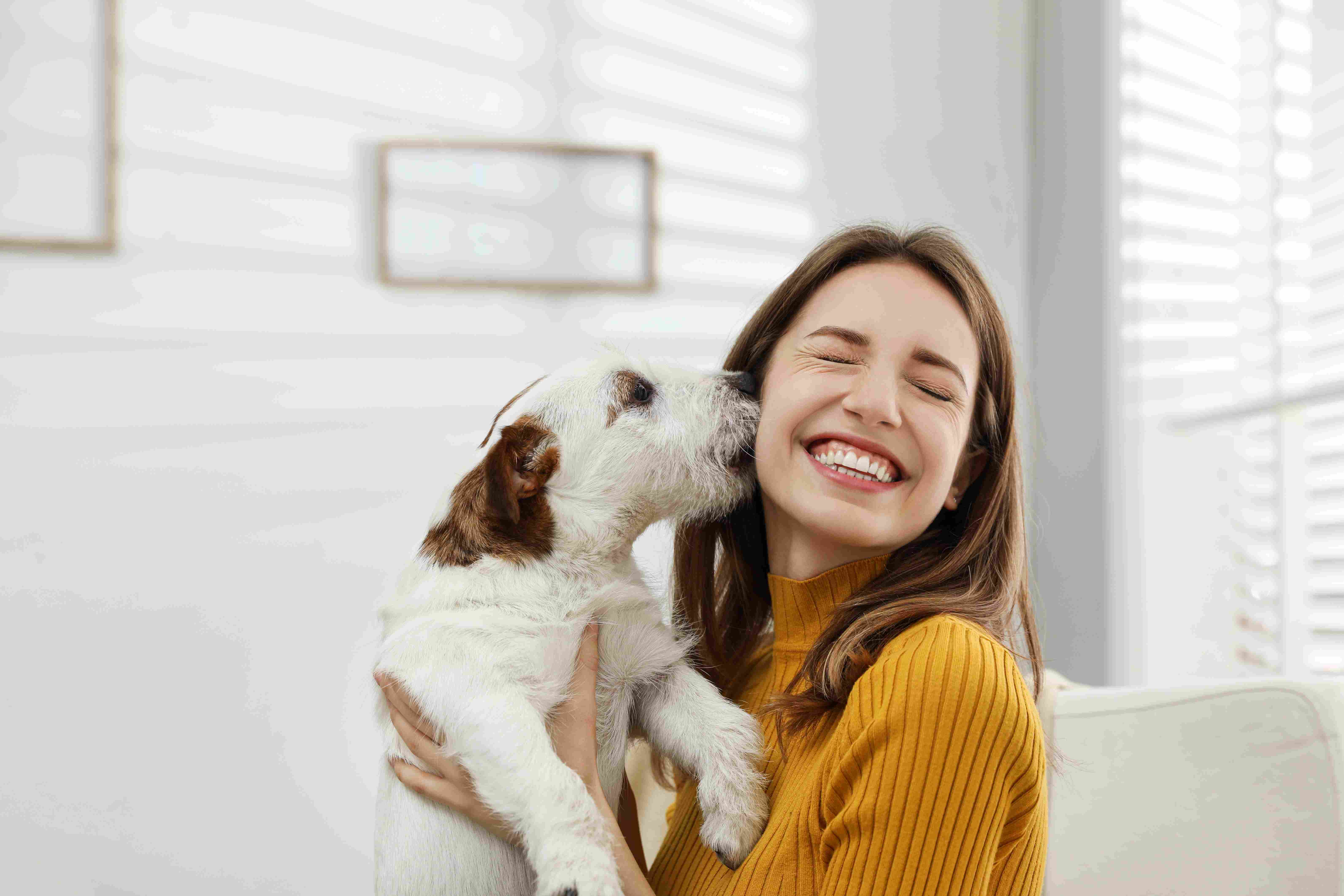 Your pet sitter must be consistent in comprehending the significance of your pet's specific need and demonstrating it every time without any fail. Communication is the key, and they must be able to communicate any difficulty they face while dealing with pets so that you are aware of it. Take your time to select the right pet sitter who is a match for you and your furry companion, as you should be able to trust the pet sitter with your precious baby and your home. This can only be achieved when you understand their way of work and personality, so never hurry while booking a pet sitter.
We hope the above valuable tips will help you choose a suitable pet sitter for your furry companion.
We love your dog as much as you do! Trusted and pre-verified pet sitters or dog walkers are just a click away! Click here to book the best pet sitters and dog walkers in your neighborhood. Dog sitters/walkers with Cuddlytails will treat your dog like a family. Contact us today!
Thanks,
CuddlyTails team