Talented and Experienced Individuals, Passionate about Pets!
We believe that to create great things and achieve remarkable milestones, It is important to practice what we seek. So, we work hard to create a pet-friendly neighborhood for all loving pets. We aspire to see every pet get the best love and care they deserve. We are an enthusiastic bunch and take pride in doing the best work for every pet in the neighborhood. So, we live, breathe and enjoy our work for building a better community for pets, pet owners, and pet sitters. Our unmatched skill set overcomes the existing limitation in the pet industry and provides excellent connectivity to dog-loving neighbors.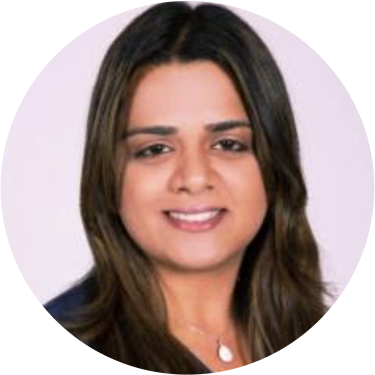 Rashi Arora ( CEO & Co-founder)
Rashi brings over 11 years of experience in founding companies and working with Big 4 Consulting firms. She has helped multiple fortune 500 Companies like UBS, Deutsche Bank, MUFG, and Morgan Stanley to deliver business solutions. She grew up with 2 dogs and has been a pet lover throughout her life. She has experience in handling and sitting dogs for over 7 years. She says, "I've been a dog lover my whole life, getting my first dog when I was just six years old. That was all it took: I was hooked. Once you experience the pure, unconditional love of a dog, you never look back."
Rashi is a graduate from Carnegie Mellon University with a Masters in Management Information Systems. She completed her B.Tech. in Computer Science from Kurukshetra university. She has published a few technology patents.
Rahul Arora ( CMO & Co-founder)
Rahul successfully ran a marketing firm and has served clients in the digital marketing space globally. He has completed his MBA in Marketing and Btech in Computer Science. He has more than 10 years of experience in delivering marketing solutions for mobile and technology products. He says, Dogs are the best therapists. They can genuinely lift your mood and add happiness to your life"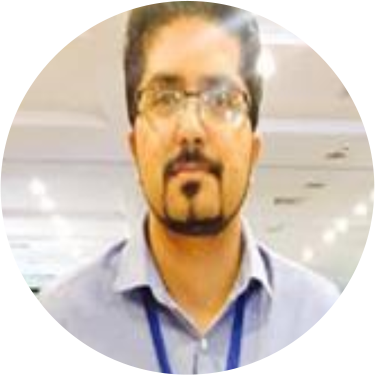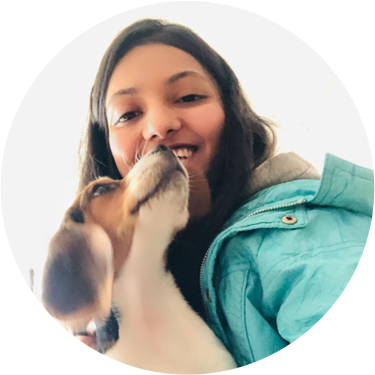 Yashu Naima (VP of Marketing)
Yashu has handled multiple teams for over 3 years and has launched social media campaigns driving a huge customer base. She has a strong marketing background managing a variety of marketing projects end-to-end, including advertising campaigns and digital marketing techniques. Yashu holds a Masters degree in Business Analytics from Saint Peter's University. She started an NGO named Swayam Animal Welfare center and has experience of over 7 years taking care of dogs. She says, " I love dogs. It is amazing how much love and laughter they bring into our lives and even how much closer we become with each other because of them."
Ishu Sharma (Digital Marketing)
Ishu is seasoned in content writing, planning, and implementing digital marketing strategies and brand communication. She has formulated market expansion strategies for international firms, delivered solutions through proactive problem solving and market data analysis, and managed stakeholders. She is passionate about learning and constantly developing her skills.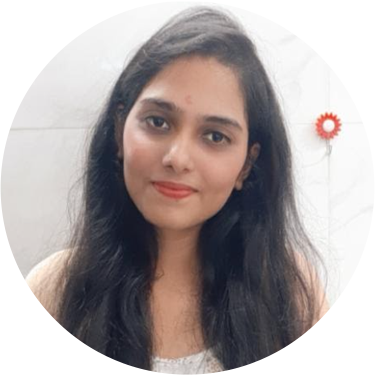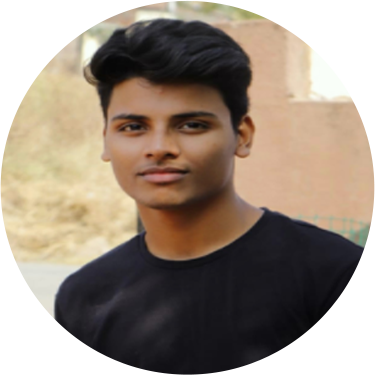 Ruhan Mishra (Product Development)
Ruhan is an entrepreneur with over three years of experience in startups and industry. He has completed his B.Tech degree in Mechanical Engineering from MIT WPU, Pune. His previous experience involves leading a pet's service-based tech startup. Ruhan specializes in Project Management, Development and Business relations Being a part of Cuddly Tails, he aims to thrive his interest in service for pets and their wellbeing. He says, "Dogs make our lives whole and have the purest souls
Dev Kumar (Graphics & Web Designer)
Dev is a Professional Graphic & UI/UX Designer with superior design skills. With more than 7 years of technical experience, he believes in utilizing his creative skills and expertise to provide the highest quality work at cost-effective rates to businesses. He is passionate about his work and fully dedicates himself to working with agencies and with private clients.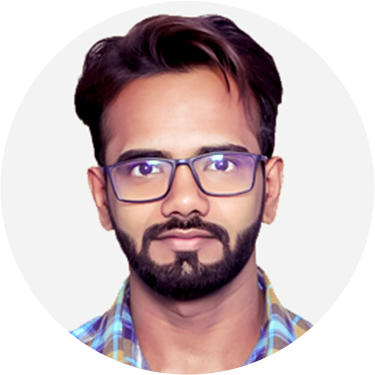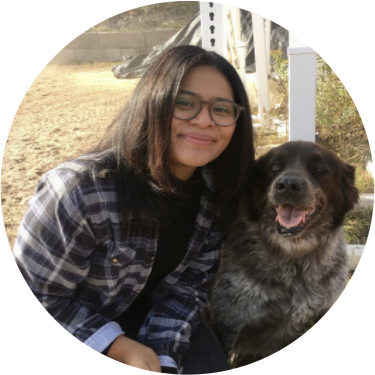 Lesley Garzon (Client Relations Intern)
Lesley is a CUNY Service Corps intern at Cuddlytails. She's a student at Laguardia Community College studying Veterinary Technology. Lesley grew up on a horse ranch in upstate, NY. She has a passion for helping and providing animal care. Presently, she is working as a Client Relations Intern with Cuddlytails, where she handles customer relationships and in-person marketing. She believes in teamwork and is fully dedicated to managing customer acquisition and retention strategies.
Kelly Balmaceda (Marketing Intern)
Kelly Balmaceda is a student at LaGuardia Community College and is pursuing a degree in Business Administration. Her work experience is from a program called SYEP, where she managed emails, phone calls, and directed clients to employers. With Cuddlytails, she has taken influencer marketing projects to develop and implement strategies to attract potential influencers.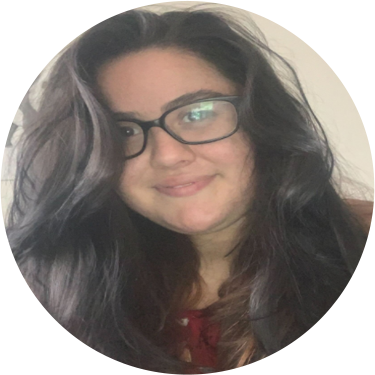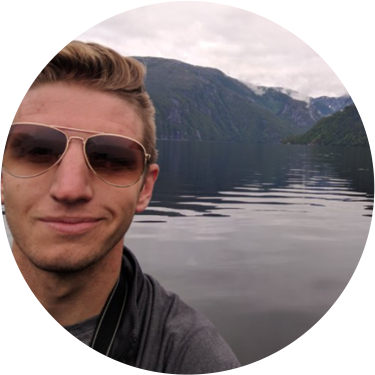 Forest Richter
Forest started his career in digital marketing before transitioning into a role overseeing operations. Formerly the Director of Ops for Bright Cellars and then as VP of Ops for Moral Code and Milwaukee Boot Company. In addition to Fresh Coast Labs, Forest is the co-founder of two startups. Uncrowd.io is a software platform connecting underrepresented startup founders with investors and Joy Boost is a battery tech company revolutionizing off-grid phone charging.
Bill Drewes
Bill Drewes is a forty year veteran of the legal profession. He practices business, employment, intellectual property and tax-exempt organization law. He assists his business clients solicit, negotiate and procure supplier diversity contracts, financing, and technical assistance from Fortune 500 companies, their prime contractors and Federal, state and local government agencies. He is a graduate of Brooklyn Law School; The Stern Graduate Business School of New York University; Long Island University and Washington University in St. Louis. His affiliations and board memberships include the National Minority Business Council, The Institute of Supply Management-New York and the NYC Society for Human Resource Management.