22 October, 2021
Posted by Admin
Dogs, Cuddly Tails, News
What is more satisfying than making real money while playing with dogs all day? With the rise in the pet industry and technology platforms, working with dogs has become more flexible and convenient. If you're excited to become a dog walker, you must be aware that dog walking jobs require a great motive and sense of responsibility. Working with dogs is rewarding as it maintains peace of mind while you care for furry babies. Pet parents love their furry companion more than anything in the world and expect the pet service provider to be professional in all aspects related to their pet. There are several non-negotiable skills a dog walker must develop to perform great while handling the dog.
Below we provide three essential skills you can refine in yourself to be great while working with dogs. Read on to discover more about what it takes to be a great dog walker!
1. Excellent Communication Skills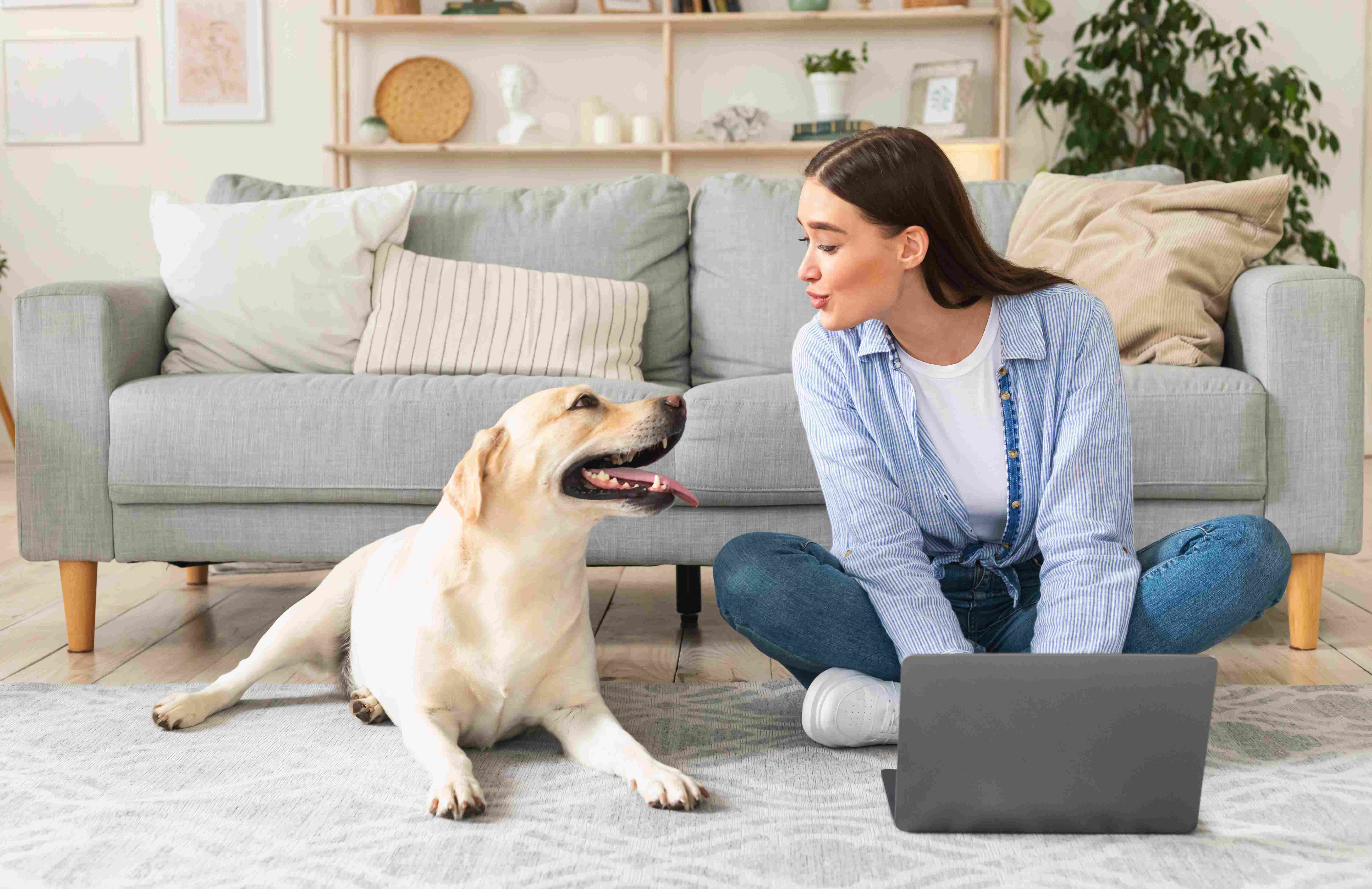 You can be a great dog walker if you effectively communicate with the dog owners. As they say, the first impression is the last! Maintaining cohesive compatibility with the pet parents would accelerate your career in the pet industry. Meet and greet the pet parent before walking or sitting the dog. Interacting with the customers before the service gives you an excellent opportunity to establish a relationship with the dog and clear all your queries while communicating with the dog owner. Never miss out on being punctual at your work. Follow the routines described by the pet parent and timely share the update of the pet to them. Sharing regular videos and photos of the dog to their parents can build their trust in you. Keeping the pet parent happy would propel them to book you as a walker repetitively.
2. Knowledge of Basic Dog Handling Techniques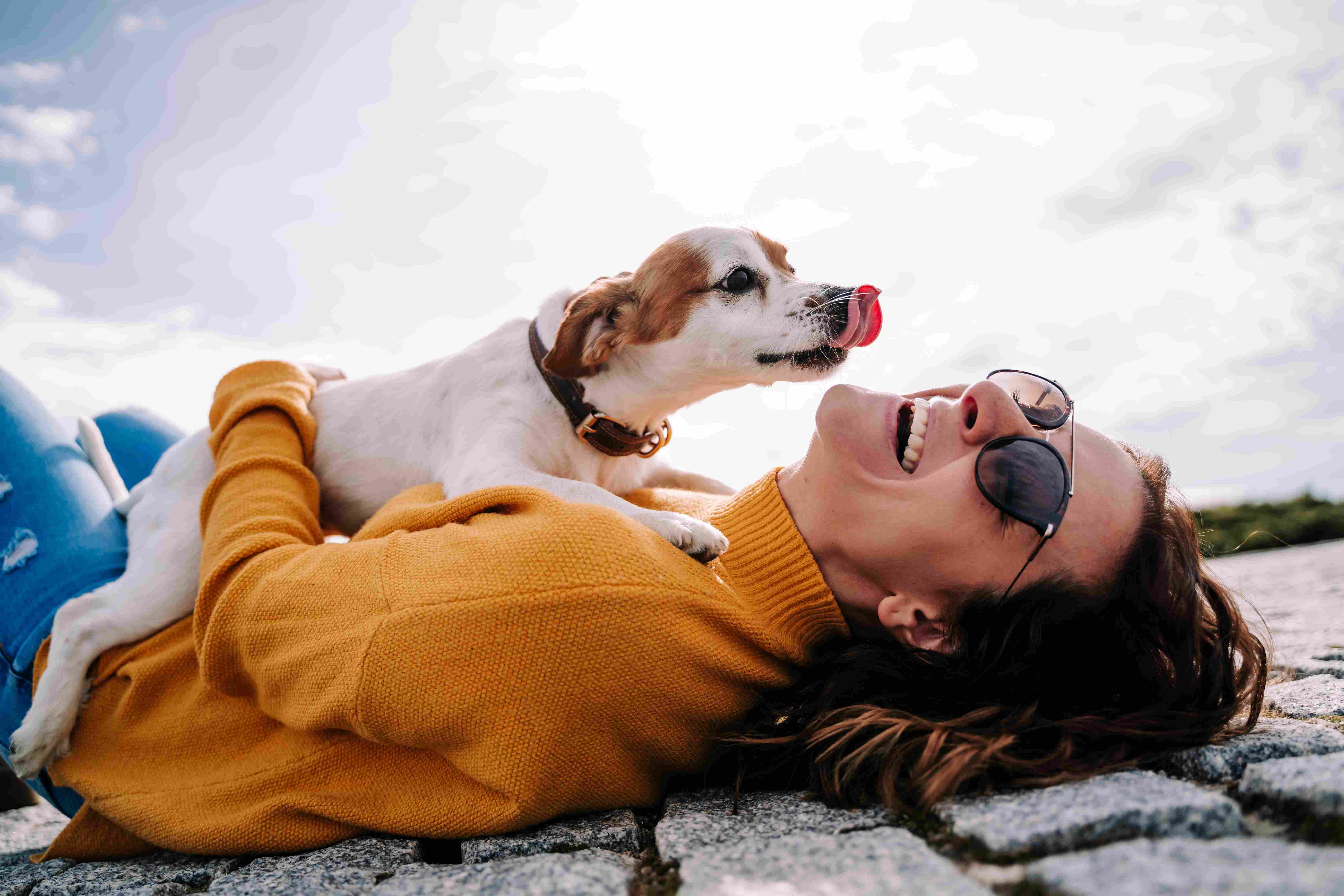 A dog walker must have a genuine love for the animals and must be comfortable working with all dog breeds of any size. To handle the dog well, you must learn several training techniques such as positive reinforcement through rewards and supportive words, common voice commands, persuasiveness, and more. A dog walker must also have appropriate knowledge about the dog's needs, characteristics and a comprehensive understanding of the traits in each dog breed. Proper research and experience can develop your ability to identify unforeseen problems at work. Learning techniques would make you stand out from the rest and lead towards a professional career.
3. Ability to Handle Stressful Situations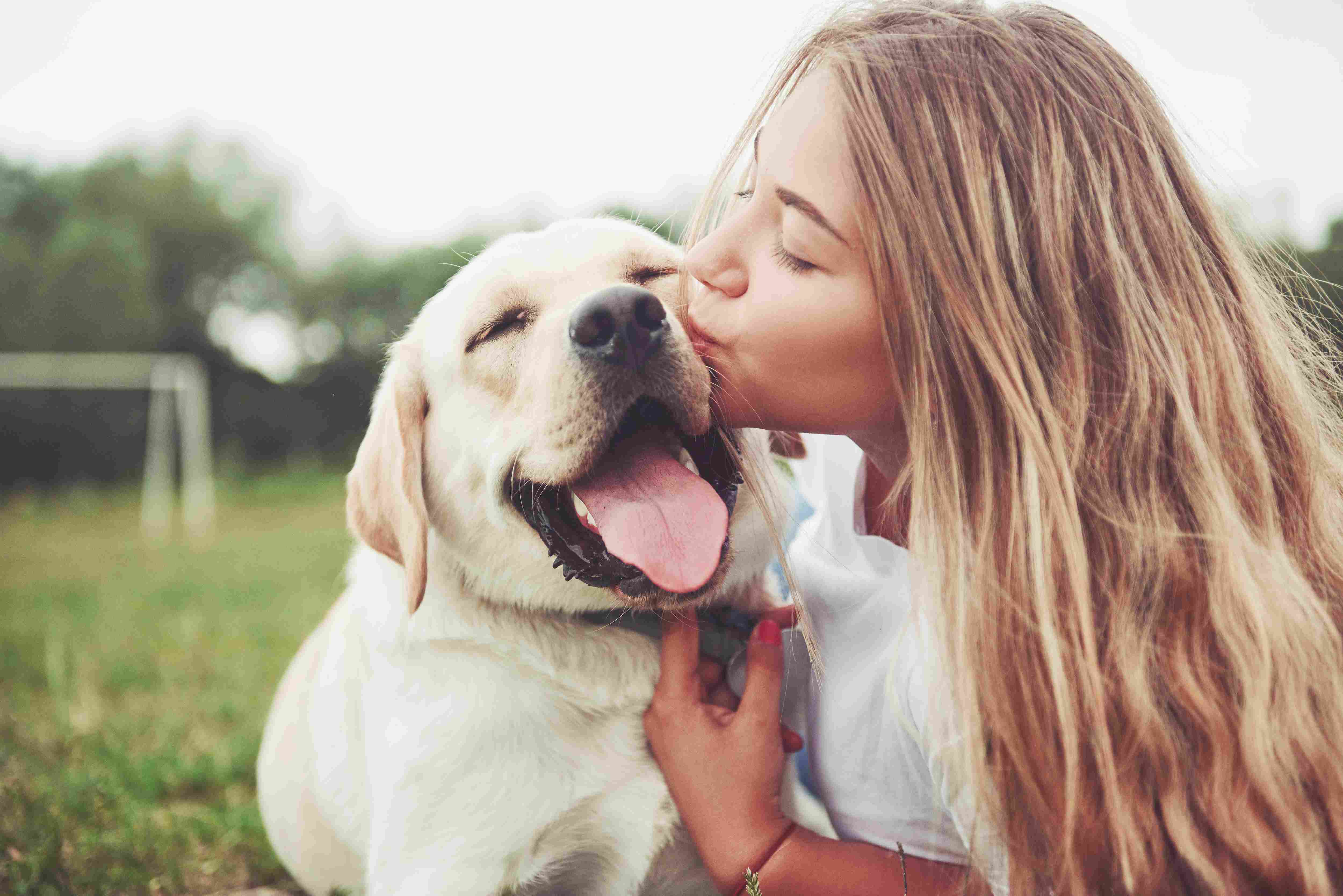 At times, a dog walker can be introduced to unforeseen stressful situations in the absence of the pet parents. The dog walker is expected to remain calm and responsibly handle the situation. Here, your essential learning and understanding would help you derive a practical solution to the problem. The dog walkers are expected to gain knowledge about common health problems and recognize them on time. The dogs always showcase some unusual behavior and give signals that the dog walker should interpret.
In the beginning, read about the challenging situation and what steps have been carried out by another dog walker to resolve the problem. You can also interact with other dog walkers in your neighborhood to widen your knowledge of working effectively with dogs.
Tips for grooming the above essential skills:
-Obtain certifications in dog walking programs
-Practice clear verbal communication
- Develop your ability to observe and understand unusual dog's behavior
-Gain some experience in handling the dog before officially becoming a dog walker
-Choose the right technology platform that gives relevant exposure and assistance to thrive in the pet industry
Cuddlytails allows dog walkers to connect with dog-loving neighbors and walk the neighborhood dogs. Dog walkers can experience great flexibility and earn money while chilling with dogs. Our AI-based algorithms will connect you with the dog whose characteristics or needs match your personality.Click here to become a dog walker!
Thanks,
CuddlyTails team