20 October, 2021
Posted by Admin
Dogs, Cuddly Tails, News
Halloween is the best holiday to go trick-or-treating with your dog! You can dress up your furry baby in a spooky Halloween costume and enjoy a door-to-door candy mission on Halloween night. Choosing a Halloween costume is an essential task, as your dog's safety and comfort should always come first. We all want to dress up our furry baby in trendy costumes, but we should never compromise on a few things for selecting the Halloween costumes. Read on to discover the most valuable tips for choosing the right Halloween costume for your dog.
Moreover, if your dog is not comfortable with trick or treating on a busy and noisy Halloween night, prefer to book an Overnight pet sitter on Cuddlytails.
1. Choose a safe and comfortable Halloween costume for your dog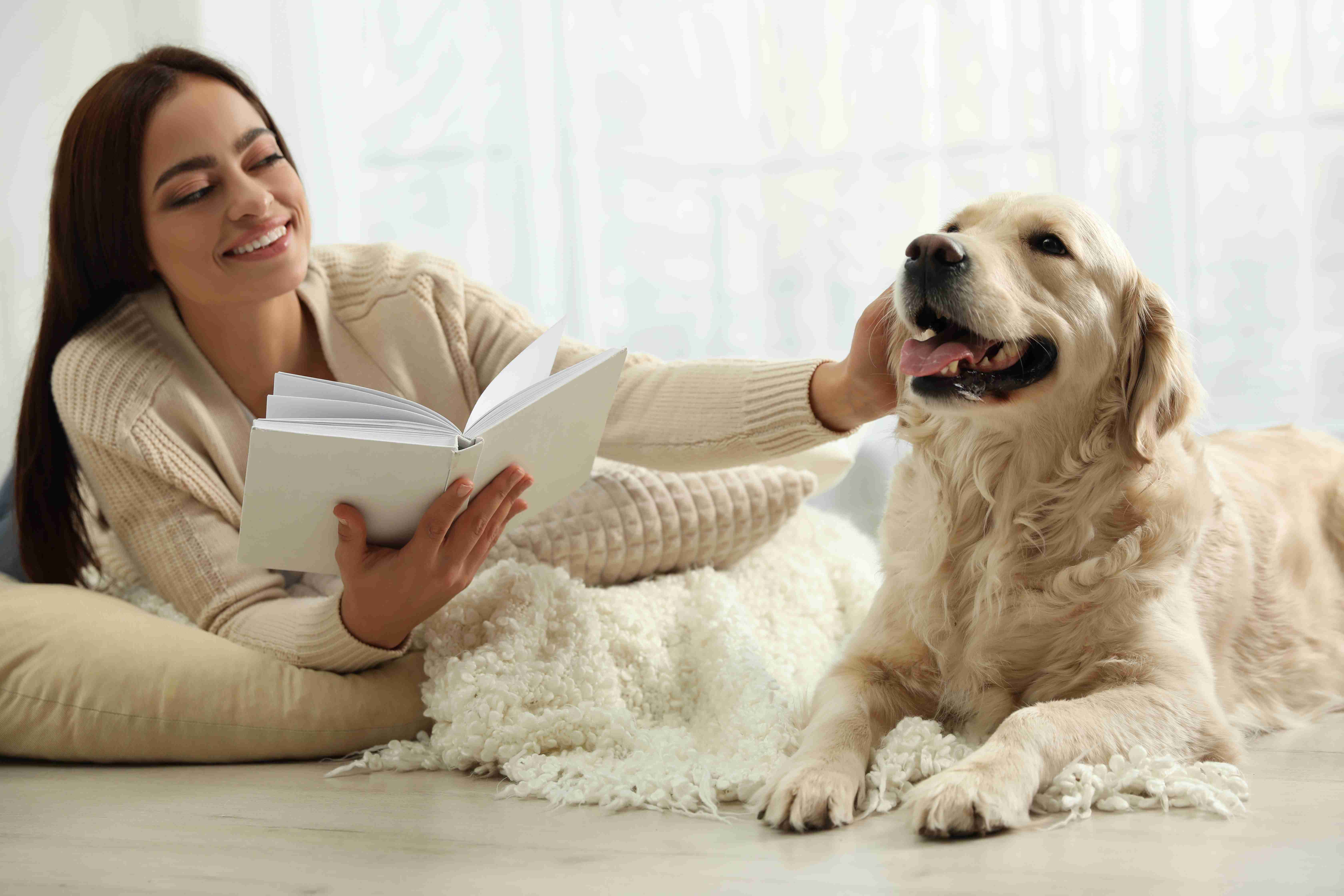 Make sure your dog's costume is safe and doesn't restrict his movement to sit, stand, and walk. Please don't purchase a Halloween costume for your dog that is too tight to prevent them from moving flexibly. An outfit that falls shorter in size can prevent your dog from breathing, which can cause medical emergencies as your dog might choke. Check the size of the costume and consider buying the correct size. If you select a too big size, your dog may fall or trip and hurt himself. On Halloween night, your dog must be able to walk, sit, and rollover, to enjoy trick-or-treat adventure. Additionally, avoid tight masks, short bandana, and more as your dog must be able to reach their water and food bowl by bending their necks. The Halloween costume must not cover your dog's face and ears, as it can make it difficult for him to breathe, see, or hear.
2. Consider costume fabric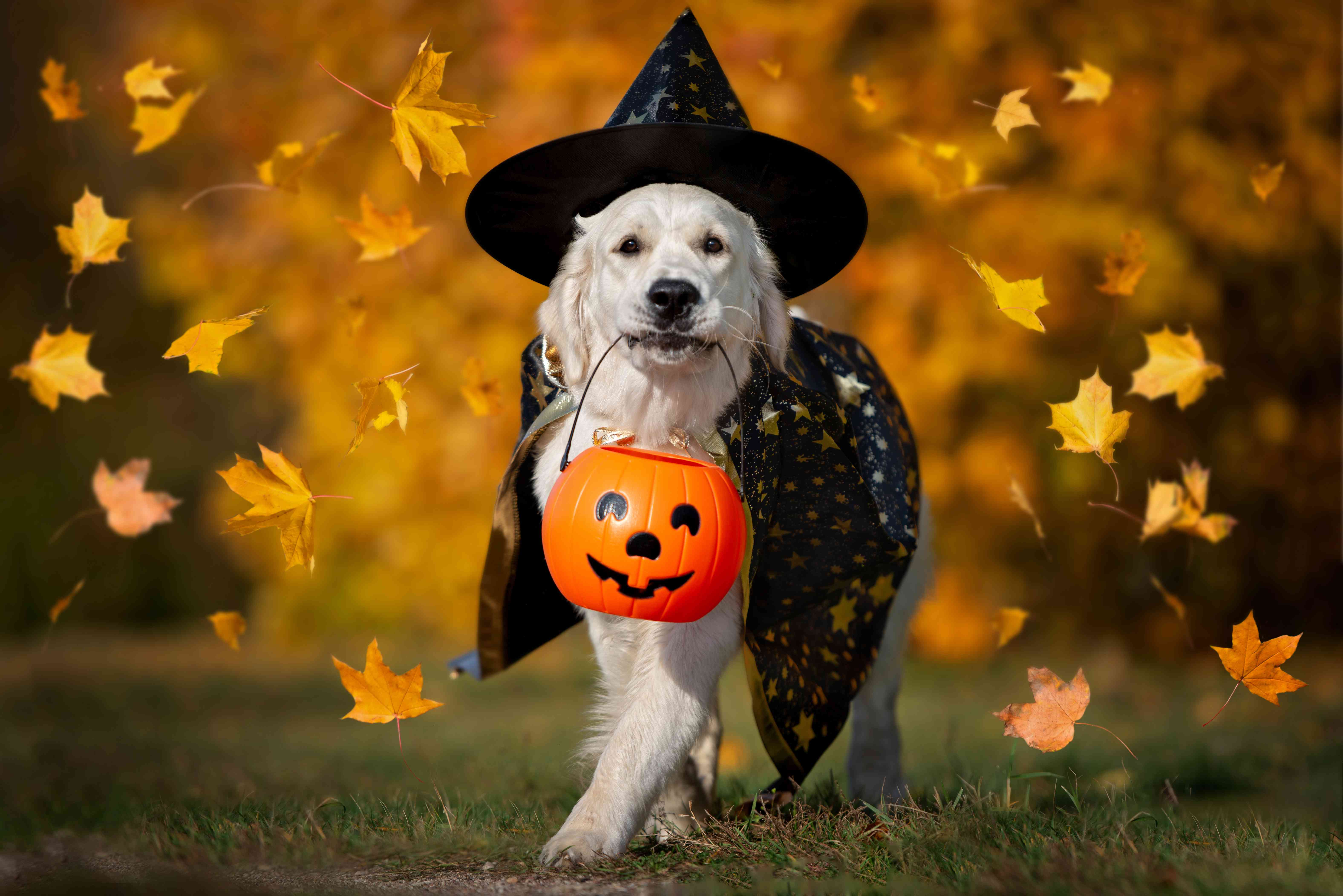 Your furry baby has delicate skin, and a costume with bad fabric quality can result causing several skin infections. Make sure that the Halloween costume fabric is of good quality, soft and easy-going. Your dog should feel happy when dressed up in a spooky yet comfy costume. Also, avoid fabrics that can make your dog feel very hot and sweat, resulting in a heat stroke.
3. Select an easy-going costume design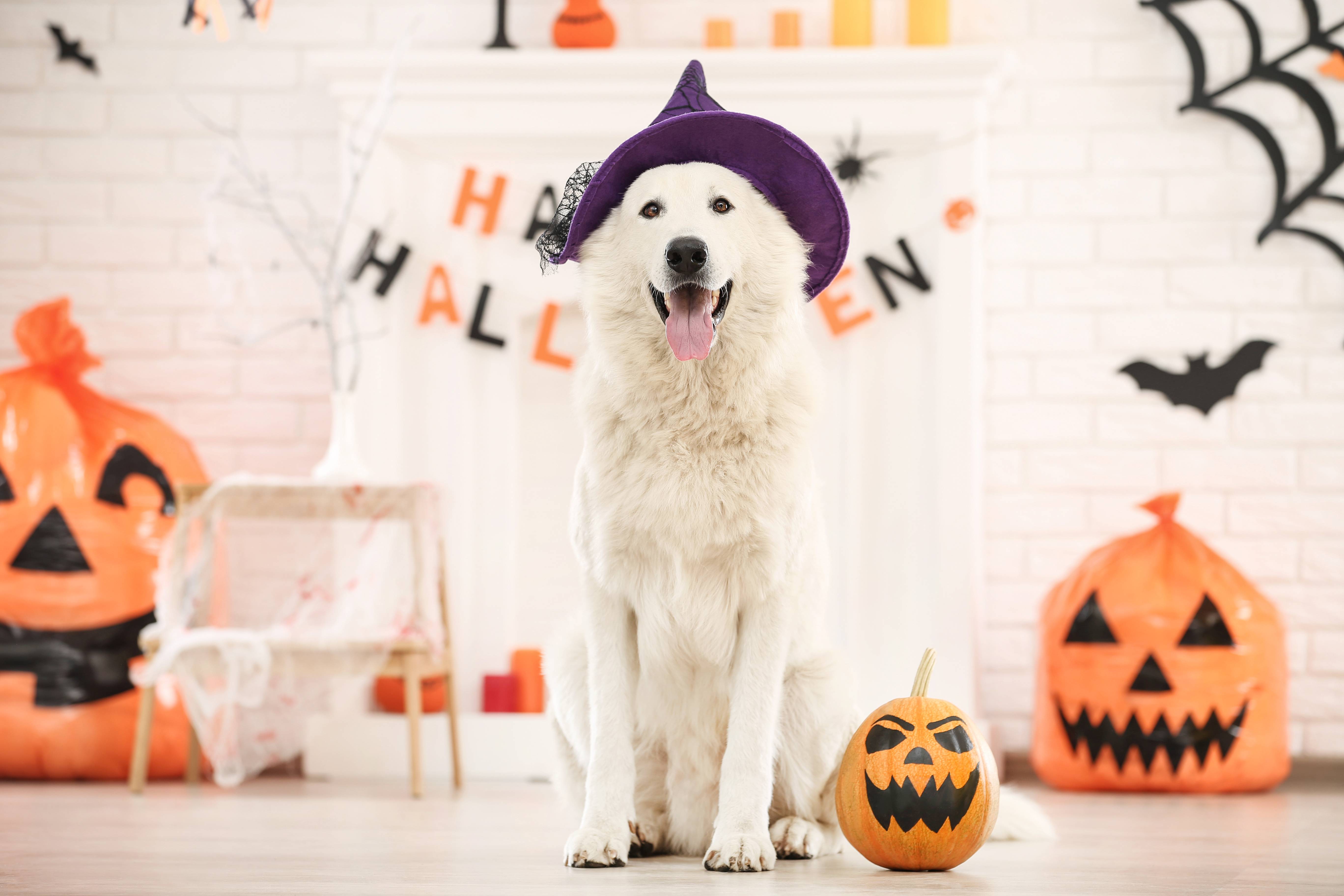 Halloween costumes with many accessories, such as dangling items, can be easily pulled out by your dog with his mouth. Some dogs swallow suspended jewelry and choke on it. So, please avoid costumes with too many beads or dangling items on them. An easy-going outfit is best for dogs who have no tolerance for dressing up. Your dog's temper does matter the most. Keeping it simple for Halloween will only make your dog look cute and feel relaxed. If your dog gets anxious or irritated about dressing up, prefer dressing him up in a hat, bow tie, scarf, t-shirt, bandana, and more.
Hopefully, the above tips will help you enjoy a safe Halloween with your furry baby. You must never leave your dog unattended when they are dressed up as It's crucial to keep an eye on them as they are not habitual of costumes. Any pet parent must not force the outfit on their pet as it can only make things worse. If your pet isn't having a good time, neither will you.
Lastly, the trick to enjoying Holidays to the fullest is to make sure your furry baby is healthy and happy! Pet parents must never compromise on their pet's health, even if they are busy with many tasks. Schedule a dog walking service with a trusted and pre-verified dog walker to keep your dog fit in the holiday season.We love your dog as much as you do! Trusted and pre-verified pet sitters and dog walkers are just a click away! Click here to book local dog walkers for your furry baby when you are busy to ensure that your dog never skips his daily walks. Dog sitters/walkers with Cuddlytails will treat your dog like a family. Contact us today!
Thanks,
CuddlyTails team