27 October, 2021
Posted by Admin
Dogs, Cuddly Tails, News
Booking a doggy daycare service for your dog is so much better than leaving him home all alone for the day. Dogs can develop several physical and mental health issues if kept unattended for a longer duration. Dogs can feel bored, stressed, and depressed. This would lead them to develop aggressive behavior and separation anxiety, where your dog would not listen to your commands, excessively bark, frequently bite and cause destruction around the house by creating a mess. To ensure your dog is healthy and happy, it is a must for busy pet owners to take the initiative to adopt technology platforms that can provide an enriching experience to the dogs.
Pet boarding apps allow you to book reliable and trustworthy sitters for your dog, which can provide them with the best care while you are unavailable for your furry baby. Additionally, dog daycare at home offers many advantages that make life more relaxed while giving your fur baby a harmless, supportive, and stimulating environment.
Discovering the best dog daycare at home services for your furry friend can be complicated because you only want your dog to be happy and comfortable while you are away. It can be challenging to decide what to look for in a good dog daycare to ensure that you only pick the best spot for your dog. Below we provide valuable tips for choosing the most suitable dog daycare service for your furry companion.
1. Know your dog's needs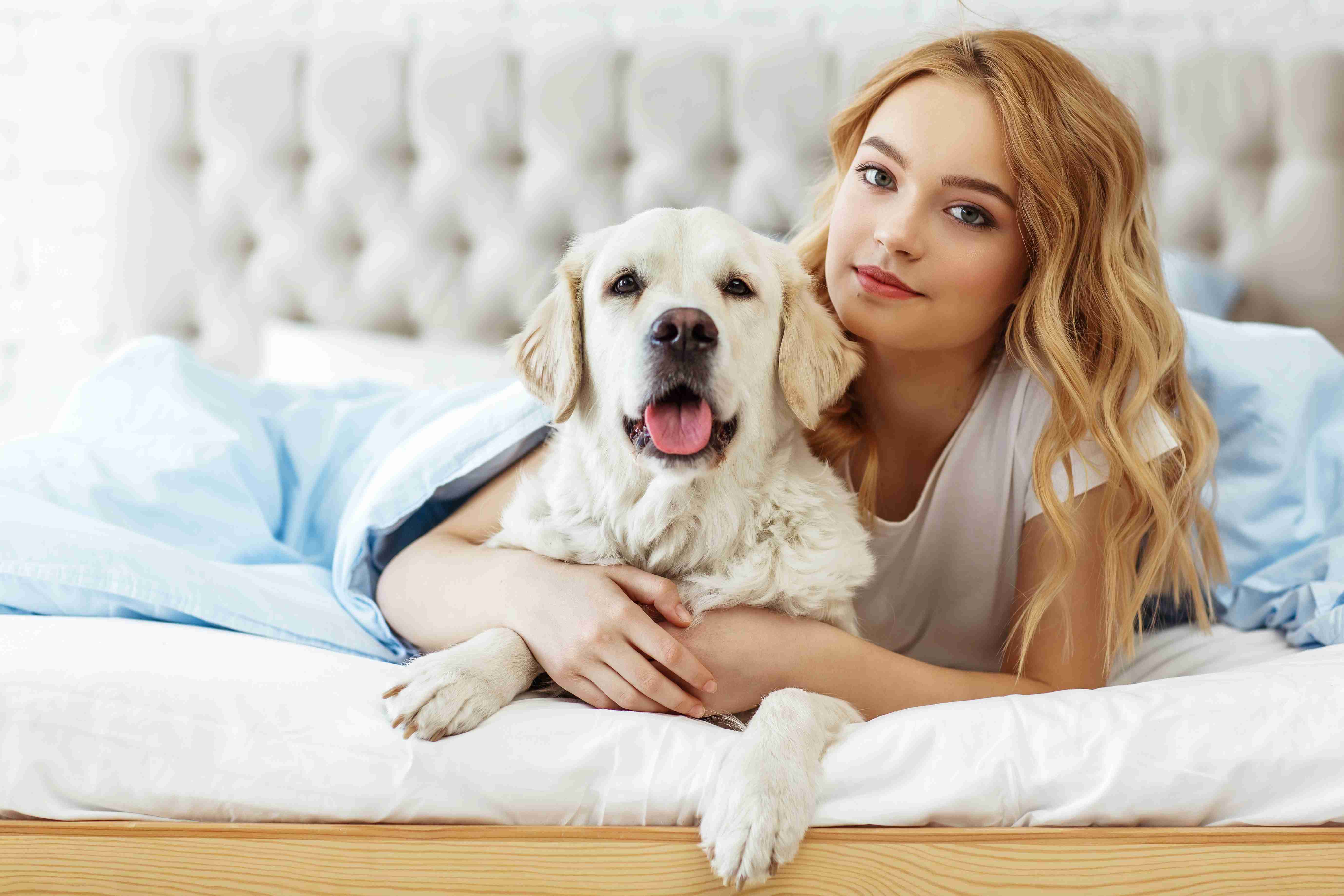 Every dog has specific behavior and personality traits that determine its needs. It could be medical, social, fitness, behavioral and more. They carry different personalities, which the pet owner must know to make better decisions. Is your dog social? Some dogs aren't comfortable in the presence of other dogs and require their own space. In such a situation, you would book a sitter to claim dog daycare service at home.
On the other hand, if your dog gets easily bored, you should send him to open play areas where he can socialize and have fun playtime with his playmates. It all depends on what needs you and your dog have. Other factors that come into consideration are the dog's size, weight, and age to decide what doggy daycare is the best for your dog.
2. Dog daycare at home Vs Open play daycare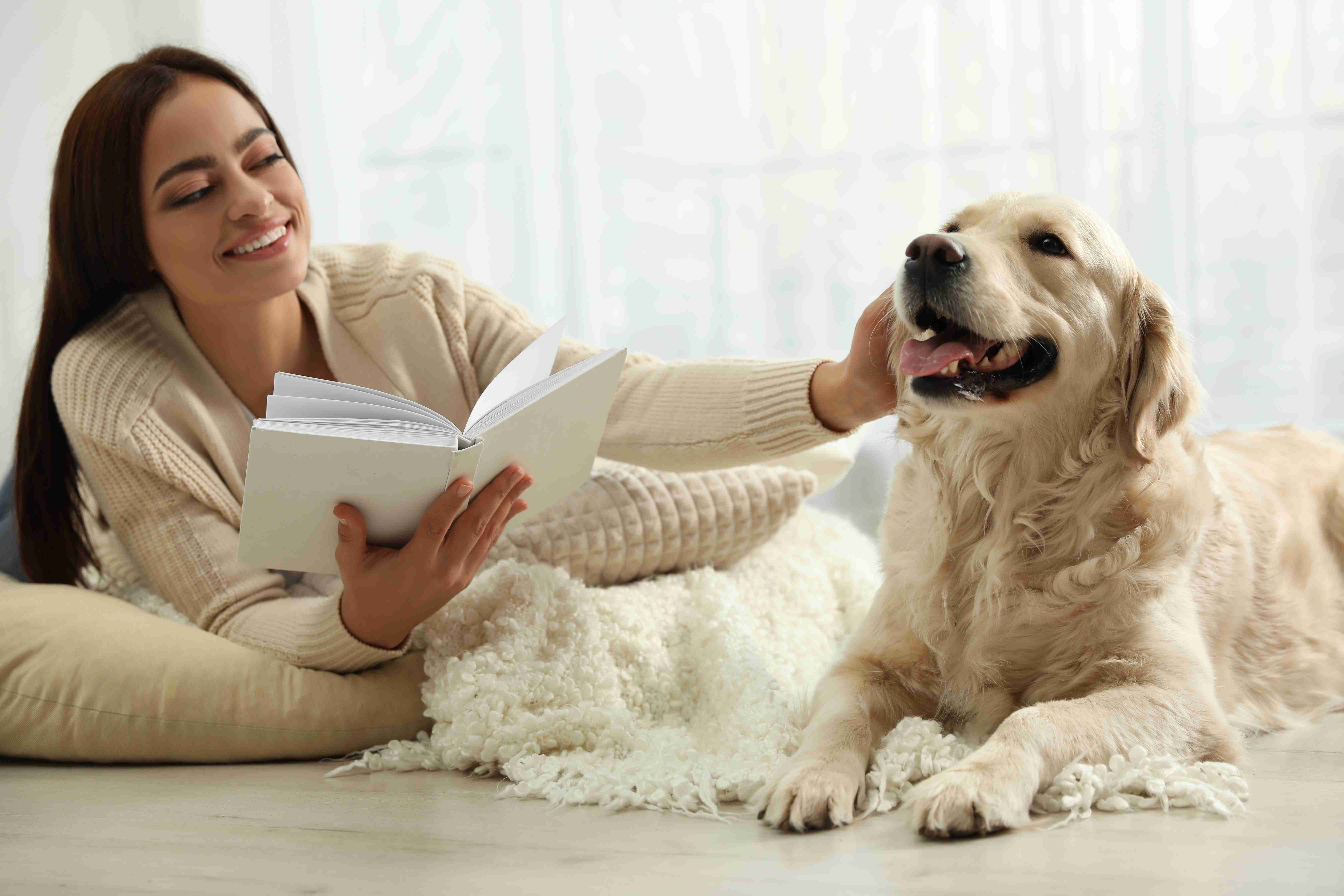 Does your dog require complete one-on-one attention all the time? If your dog is injured or has medical needs, then you might prefer to book a single sitter for dog daycare at home. Some dogs only enjoy the company of humans and showcase possessive behavior. Many pet owners would prefer their dog cared for in their home because of the cohesive and comfortable living space. Daycare at home is controlled and doesn't invite many chances of mistakes.
If your dog is suitable for traditional dog daycare at open play areas, you must tour the daycare facilities. Check if the place is appropriately hygienic and sanitized for your dog to spend the day. Look out for safety precautions and other features like ventilation and safe floors. Make sure that the dogs are grouped separately based on energy level, size, and temperament. Ask about the treat and toy policy, the ratio of the staff to the dogs, and scheduled activities at the daycare centers.Dog owners must assess the personality of their dogs and make the right choice that best suits their dog's needs.
3. Select the best pet care app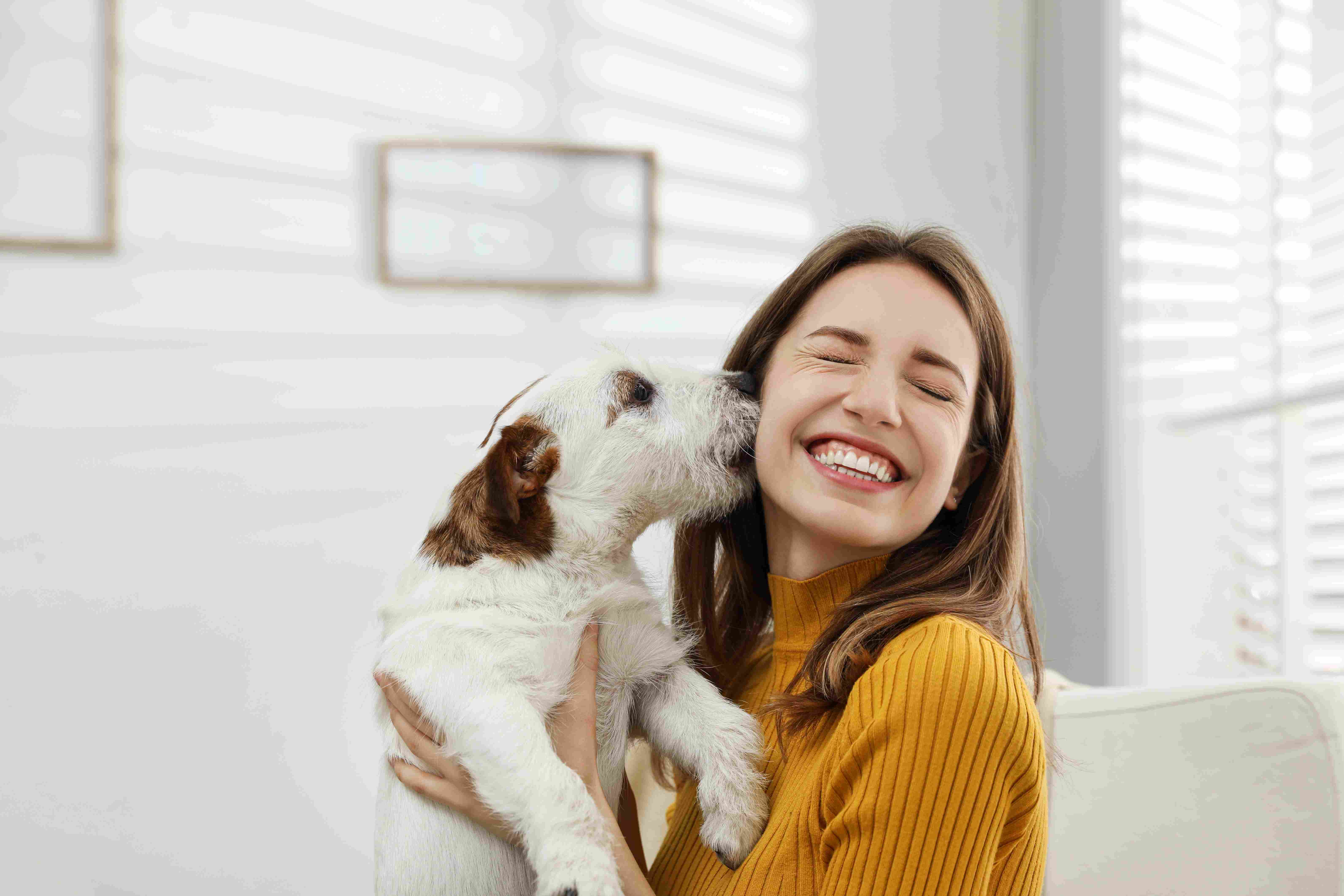 Trusted pet boarding apps make your life easy by booking reliable services for your dog. You can choose the sitter for your dog based on honest reviews and monitor activities throughout the services.Technology platforms like Cuddlytails provide the best daycare, boarding, playgroup, and walking services in the neighborhood of New York and New Jersey. The sitters and walkers go through extensive background checks. Cuddlytails provides a stress-free and comforting environment where your dog can enjoy his time away from you. They provide real-time photos, videos, and daily updates to know your dog is taken care of like a family.
We hope the above valuable tips will help you choose the best suitable dog daycare service for your furry companion.
We love your dog as much as you do! Trusted and pre-verified pet sitters and dog walkers are just a click away! Click here to book the best pet sitters in your neighborhood.Dog sitters/walkers with Cuddlytails will treat your dog like a family. Contact us today!
Thanks,
CuddlyTails team