06 October, 2021
Posted by Admin
Dogs, Cuddly Tails, News
The holiday season is almost here! After a year-long of stressful and tedious working days, blissfulness has entered into our life. Holidays are the best time to relax and gather with your loved ones for celebrations. Nevertheless, we can only enjoy our holidays fully if we prepare ourselves for the huge checklist beforehand. Though the list is never-ending, from Thanksgiving to New Year, you will be hooked up with an unlimited number of tasks. Buying gifts for friends and family, managing the decorations, preparing the dinner table, hosting parties, or traveling, you will be incredibly overwhelmed during the season. For pet owners, it becomes challenging to manage multiple things around with the pet. As for some pet parents, this could be the first time their puppy is celebrating holidays with them or leaving their pet alone for a longer duration.
We are here to take away all your worry as below we provide an ultimate guide for pet owners to prepare for the holiday season. You can enjoy your holidays with your furry companion without any headaches as we got you covered. Read on to discover the best ways to prepare for the holidays.
1. Book a holiday pet sitter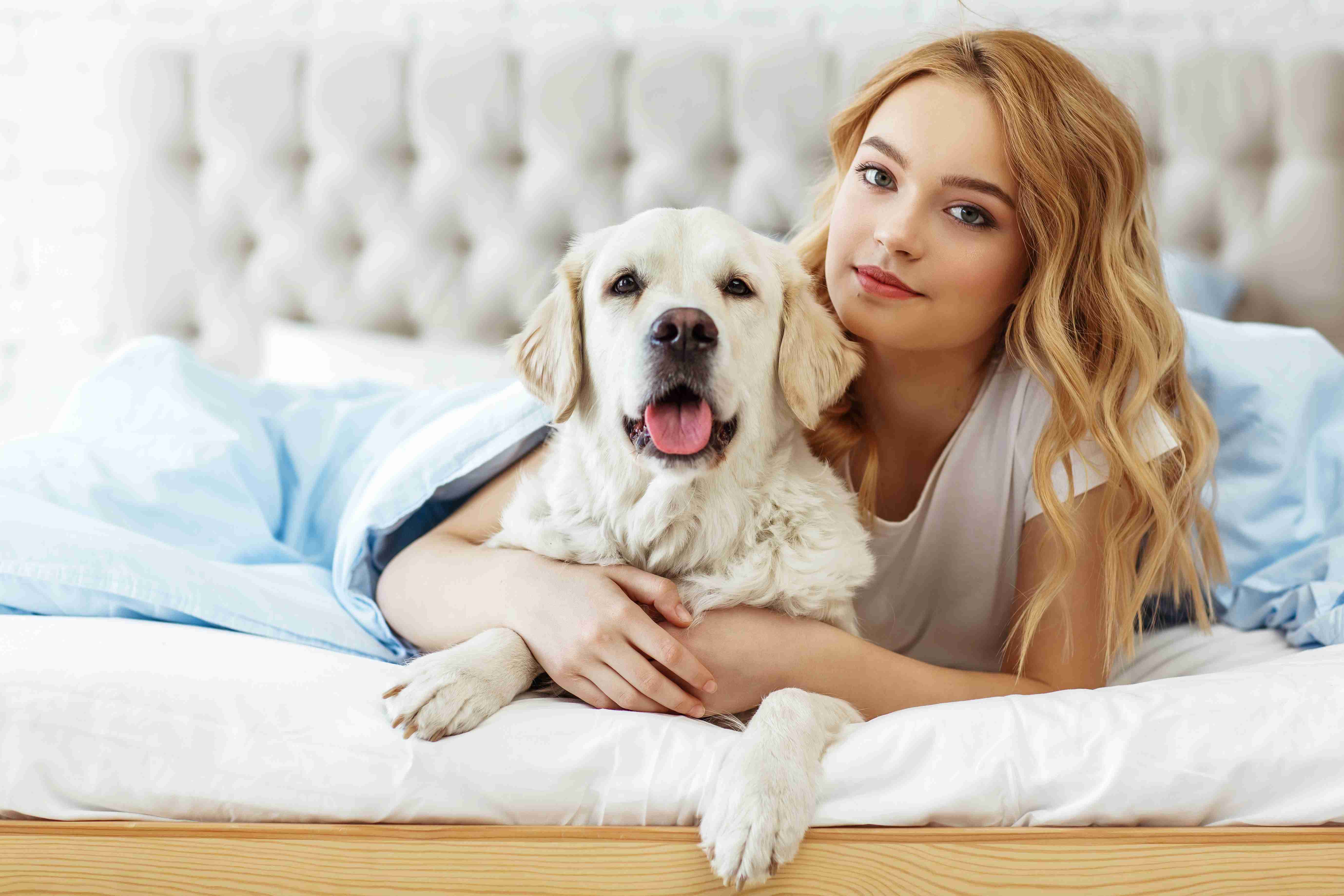 The holiday season has the pet sitters calendar filling up fast that you might not get any available for your dog. There is a huge demand for 5-star rated pet sitters, and you should not delay booking one for your dog if you are planning to go out of town for the season. It would help if you left your dog in safe hands who can take the best care of your dog while you are away. If you are looking for the best places to board a dog near me, contact Cuddlytails today. You can book trusted and verified pet sitters in New York city for your furry baby. They provide reliable and trustworthy pets sitting in the neighborhood. Pet parents can book Cuddlytails services and relax as their fur baby feels at home with the pet sitters.
2. Have your dog enjoy the holidays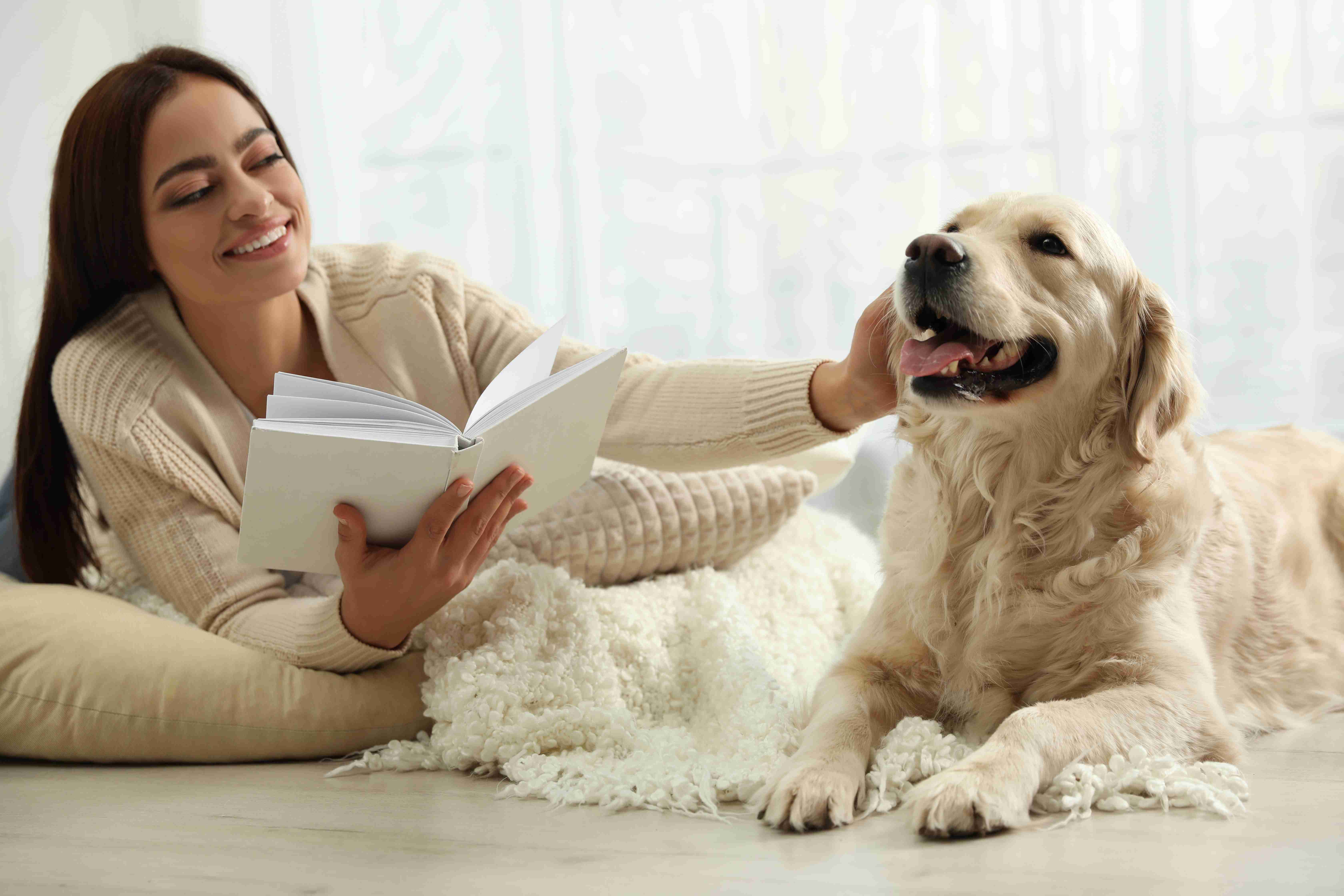 Your dog is a precious member of the family who deserves a reward in the holiday season. You can make the holidays more interesting for your dog by making delicious and healthy food treats, watching great movies, dressing up for Halloween and Christmas eve, and more. You can gift your dog some unique puzzle toys, brain booster games, a new bed, boots, and more. Please take a moment to appreciate your dog's presence in your life by giving him something extra in the holidays. Your dog loves you more than anything, so even your attention and warm cuddles will be their favorite of the holidays.
3. Prepare for a pet emergency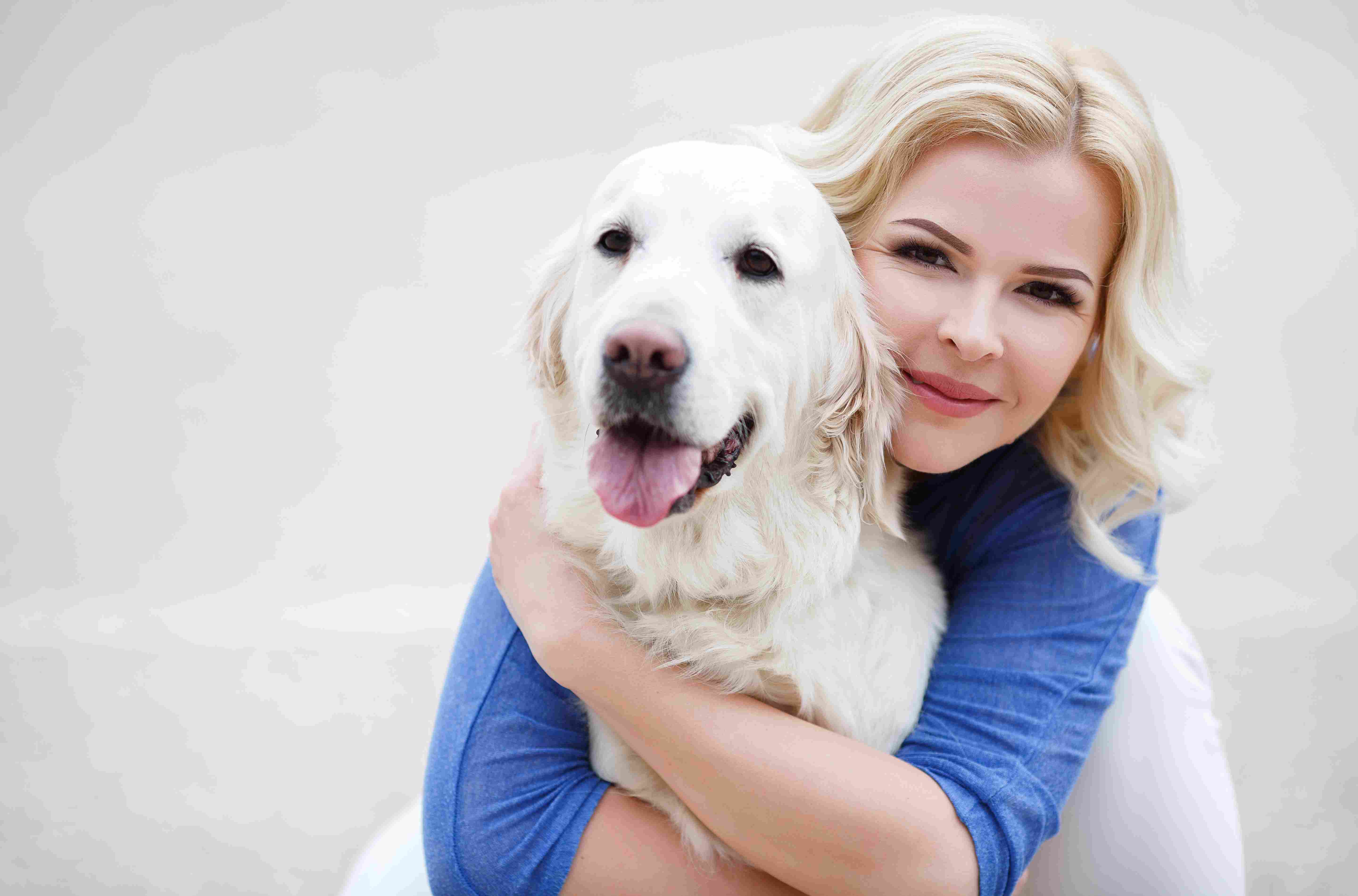 During holidays, you can be busy with plenty of errands, and there can be an unforeseen emergency at your doorstep. Pet safety is the topmost priority. Hence, we recommend pet parents to take some time out of their busy schedule to look after certain things like beware of the chocolates, cyclamen holiday plant, fruit cake, decorations that can harm your dog, and lighting wires. Check out for the signs of difficulty breathing, seizures, burn marks, and more, which could be caused by electric shock. You need to muzzle your dog on the spot while you reach the vet but make sure you never muzzle a dog who is vomiting. Ensure that you provide the correct information and strict instruction related to your pet to the arriving guests. At times, your guest would not be aware of the dangers, and lack of attention to your dog can result in accidents. In case of such emergencies, contact your vet instantly.
We love your dog as much as you do! Trusted and pre-verified pet sitters are just a click away! Click here to find the best places to board a dog near me.
Thanks,
CuddlyTails team