10 October, 2021
Posted by Admin
Dogs, Cuddly Tails, News
Don't we all love holidays! It's that time of the year where we finally escape from our ordinary life. We enjoy spending time with your loved ones, chatting till midnight, preparing the feast, and the most fun part is decorating the house for the holidays.
Our holiday season begins with celebrating Halloween. From deciding on costumes to carving pumpkins and the spooky decoration for parties is full of fun. As a pet parent, never avoid your furry companion's safety in between all these preparations. We understand that it can be very tedious to keep everything together while ensuring your furry baby is safe. Below, we have mentioned the necessary safety measures you could count on to keep your furry companion safe during the Halloween celebration.
1. Keep an eye on visitors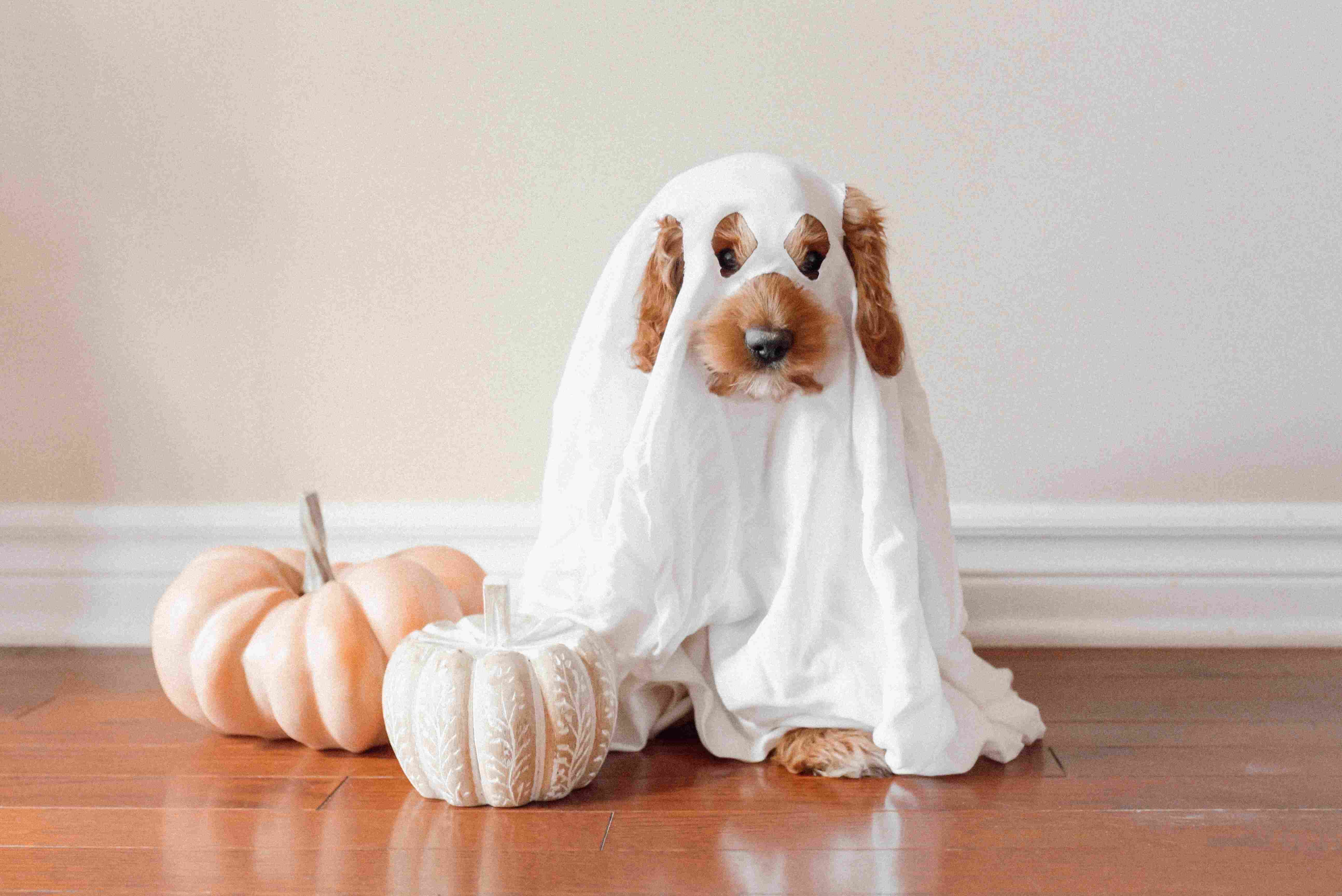 During the Holidays, you can expect many visitors at your door, like you're loving neighbors dressed in a goblin or witch. They might startle even the kindest and adorable pets, so we suggest you always keep an eye on the visitors as your dog may not be familiar with some visitors and can react differently. Pay close attention to trick or treating night, and don't let any stranger come closer to your dog. It is better to have your dog stay indoors for Halloween night, as the loud noises or spooky decorations might make your dog nervous. It would be best if you remain alarmed for any unforeseen mischief and take necessary safety precautions.
2. Maintain decoration with safety
You may adore jack-o-lanterns, but they can cause situations like a fire hazard. Besides, cobwebs and other items can appear spooky for the decorations but must be kept out of your dog's reach to avoid choking hazards. Also, make sure your fancy embellishments, such as lighted candles and lights, are out of your furry baby's reach. There are high chances your dog would try to chew an electrical cord. As a safety precaution, inspect your holiday lights for signs of fraying and have your lighted candles placed on a height to keep to prevent your dog from reaching them.
3. Ensure Safety Dress up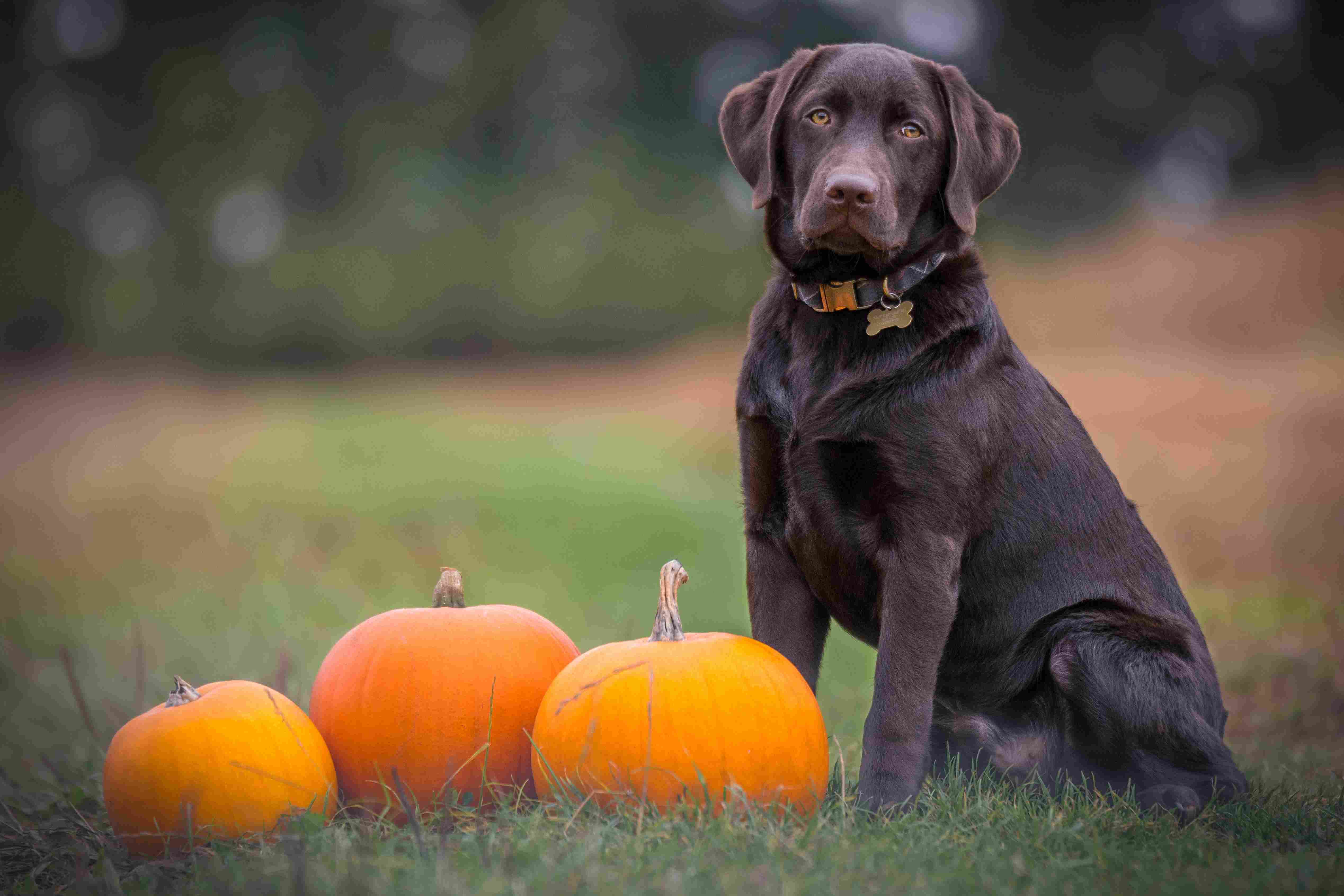 Dressing up your dog for Halloween is the most exciting way to celebrate the day, but make sure that your dog's Halloween outfit is safe. Ensure that the costume is not too tight and doesn't restrict your dog's movements or too big that your dog can trip to hurt himself. The outfit must be made of good quality fabric not to cause allergic reactions to your dog. Also, you must not force your dog to dress up if he can't tolerate costumes. As a pet parent, maintain a comfort zone for your furry baby to relax and feel comfortable.
We hope the above safety tips will have you spend a worry-free Halloween celebration with your furry baby. We love your dog as much as you do! Need a trusted holiday sitter? Contact Cuddlytails today! Click here to book trusted and pre-verified sitters for your furry baby.
Thanks,
CuddlyTails team