05 November, 2021
Posted by Admin
Dogs, Cuddly Tails, News
Do you love dogs? Making a career in pet sitting can give you an opportunity to earn money while chilling with dogs. You can live a stress-free life by looking after your neighbors' dogs and get paid for having loads of fun with furry babies. The pet industry is believed to expand rapidly in the US, and the demand for pet service providers is increasing. Pet sitters have a bright future and tons of benefits in their hands. Today, many dog owners prefer to book a sitter or walker for their furry baby. It is more effective and beneficial for the dogs to be taken care of in the home itself.
You can enjoy great flexibility, convenience, and consistency while pet sitting the dogs of your neighborhood. If you plan to become a dog sitter, consider the following tips we present below to succeed in the pet industry.
1. Choose The Right Platform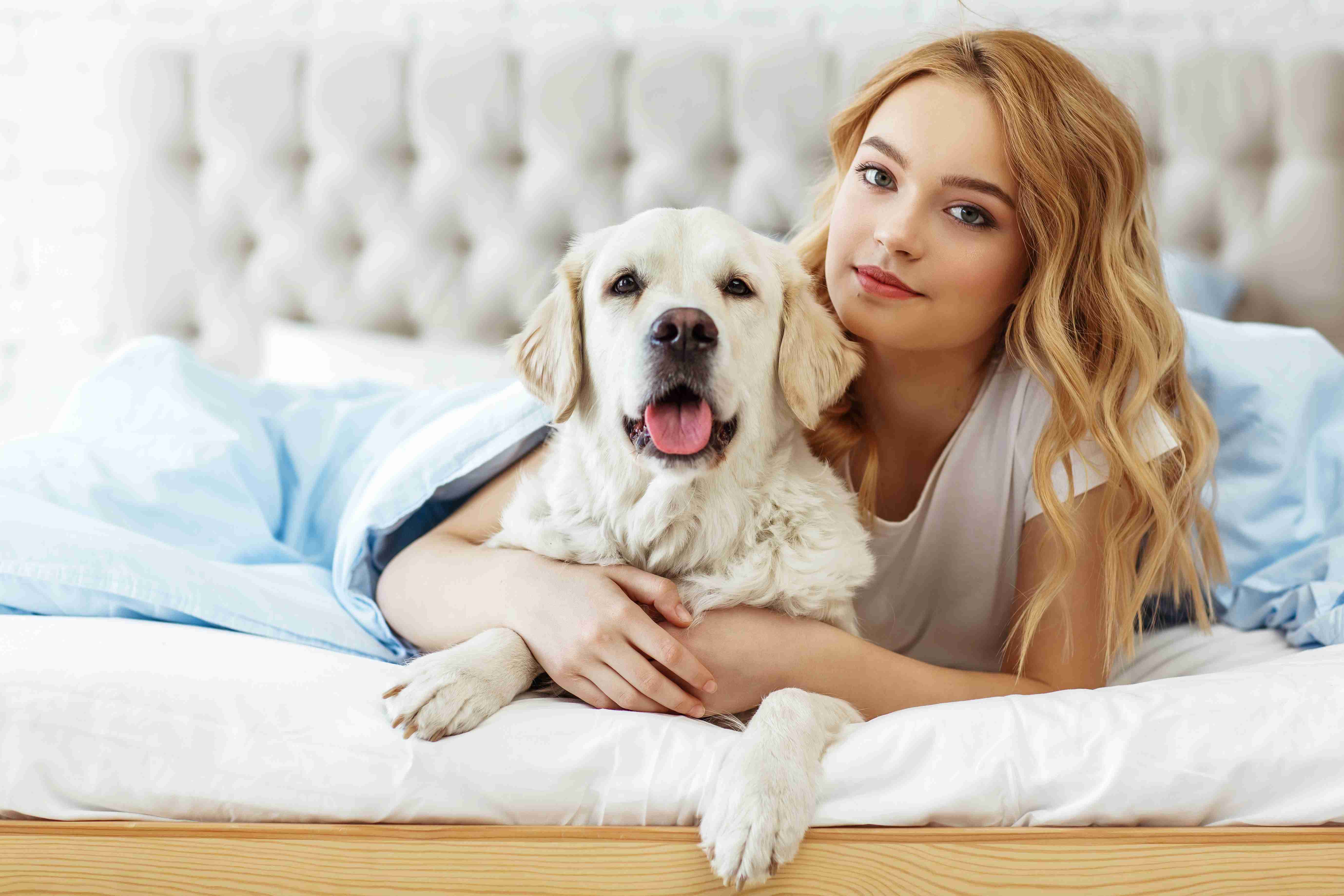 At the time, pet services providers found it challenging to connect with pet owners. Technology platforms are an excellent solution that allows you to create your profile and choose the hours to walk or sit the dogs. Instant access to the pet owners of the neighborhood can make your job easy. You have the authority to decide on the incoming request from the pet owners and select any service among pet sitting or walking that you wish to offer.
Technology platforms like Cuddlytails recognize your passion for animals and make it straightforward to become a dog sitter and walker. Cuddlytails provide pet sitters easy access to local dog owners. It connects pet owners of New Jersey with trusted and pre-verified neighborhood sitters/walkers. They offer the perfect environment where pet sitters and walkers can meet and greet with the sitters to understand the demand. You can enjoy the benefits of walking or sitting your neighbor's dog and be a part of a community where everyone loves animals.
Earn up to $2000/ Month while pet sitting your neighbor's dog! To become a pet sitter at Cuddlytails, download the Cuddlytails application and register as a pet service provider.
2. Develop Professional Skills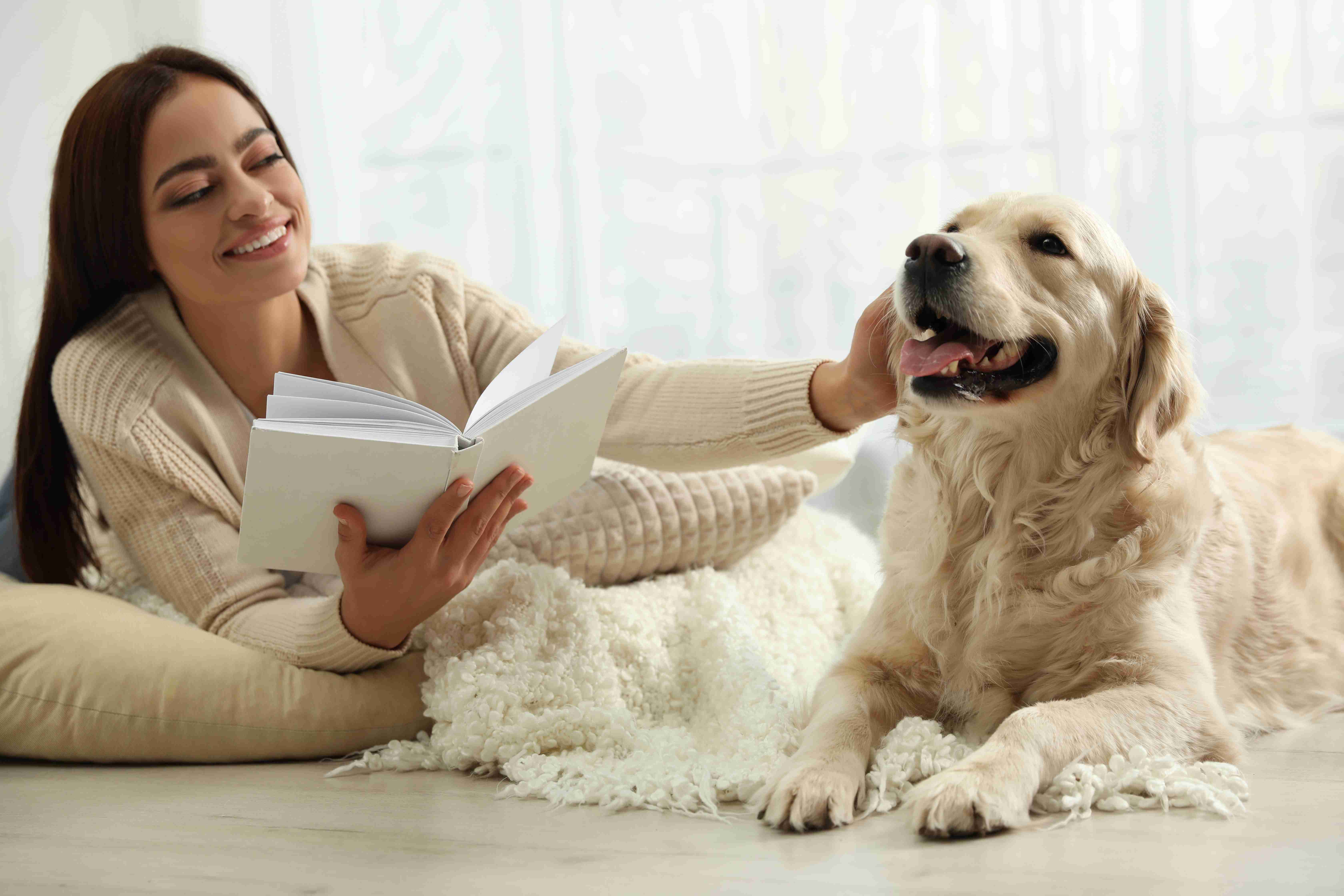 Pet services providers are required to have some experience in handling pets. You must have a genuine love for animals and dedication to serve with all your heart. The pet owners demand a sitter who has a way with animals and carries a sense of responsibility while looking after the pet. The most integral part of this job is to communicate with the pet owner effectively. Ask all your questions and information about the dog to be able to perform your task perfectly.
3. Select The Business Plan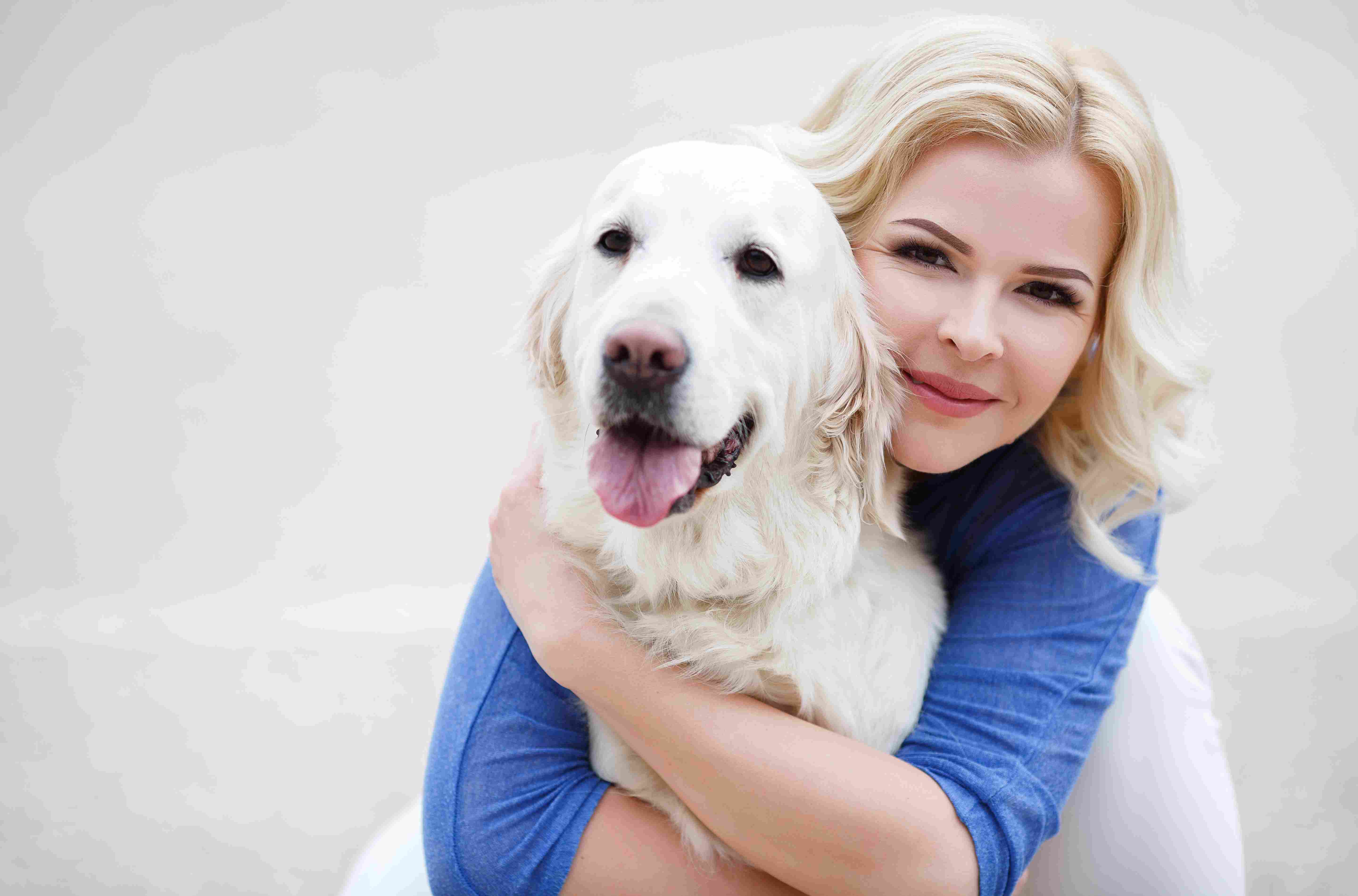 A pet sitter can offer several services to clients. It can range from overnight pet care, pet sitting, pet walking, to playgroup. It is totally up to you what service you decide to offer based on your daily routine. It would be best to determine your working hours and the reasonable pricing to attract pet owners. As a pet sitter or dog walker, you can set up cost-effective prices to lure dog owners and prefer to provide the service during office hours. While making a business plan, build your job application effectively by describing the skill sets and maturity in handling pets. You must constantly research and learn more about dogs. Gain your knowledge on behavioral changes in dogs and how to encounter them, read about what all situations can arise when walking or sitting a dog. Moreover, never forget to enjoy yourself with the dog.
Become a Part of Cuddlytails! Click here to Become a pet sitter or dog walker with Cuddlytails!
Thanks,
CuddlyTails team