Neighborhood, Local, Trusted Pet Care
GET $15 OFF
Book Trusted Dog Sitters And Walkers In Your Neighborhood
$15 Off First Walking Or Boarding Service

Neighborhood, Local, Trusted Pet Care
GET $15 OFF
Book Trusted Dog Sitters And Walkers In Your Neighborhood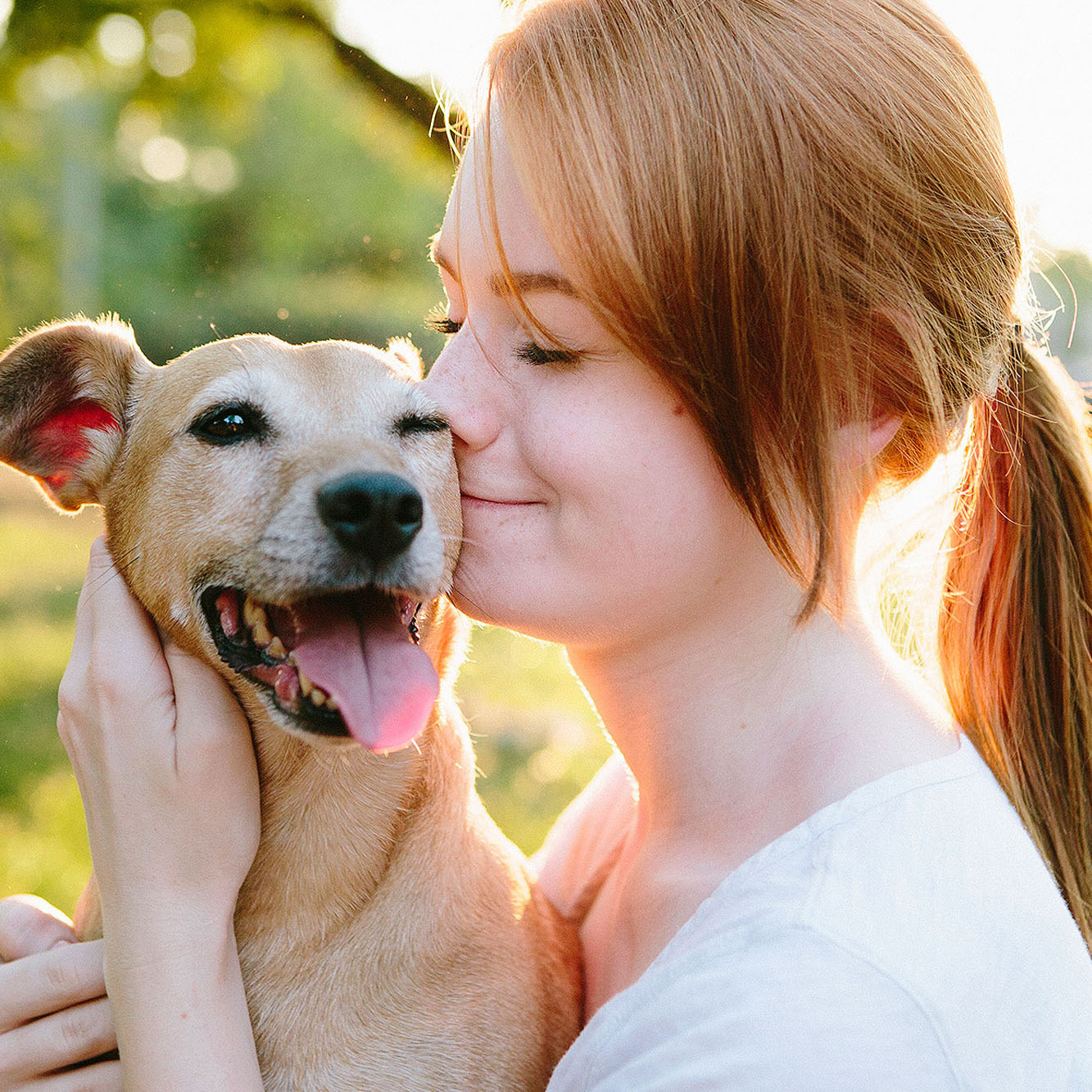 Trusted Dog Lovers In Your Neighborhood
Whether your furry baby needs care when you are away or needs more exercise because he is high energy puppy. Our pre-verified experienced sitters are in your building or neighborhood who you might have crossed paths with.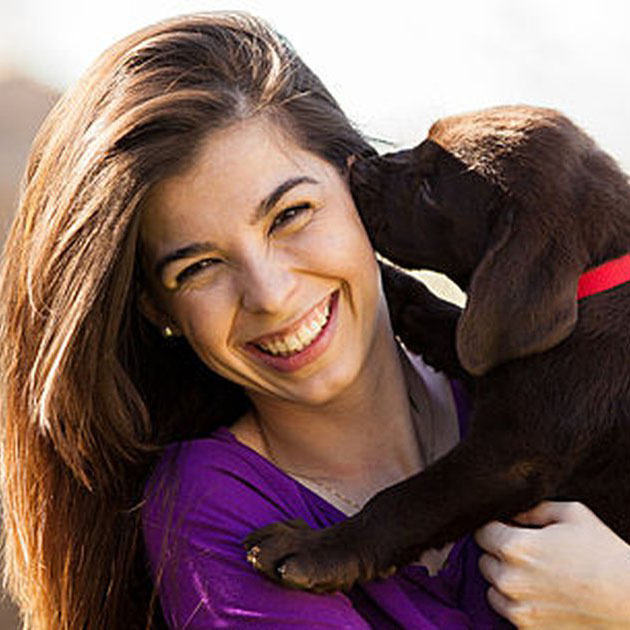 Pre Verified Neighborhood Sitter
We do complete assessment and background verification. During the service, the quality check is done with sitters to ensure that your furry baby gets the loving and safe pet care during the services.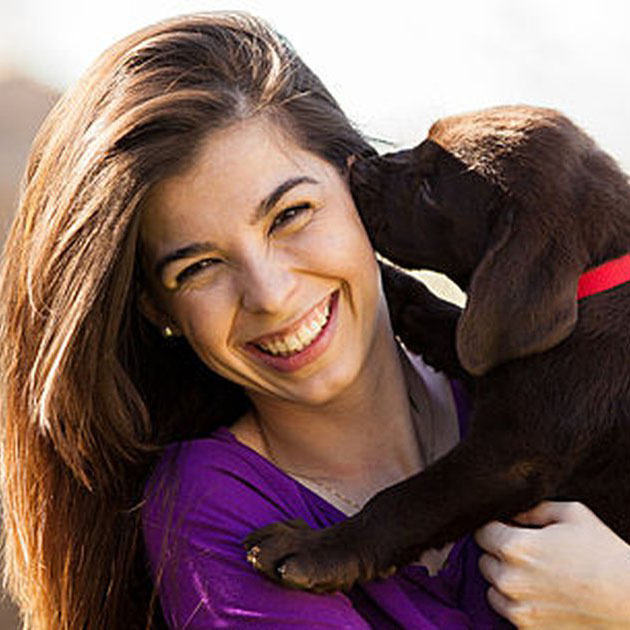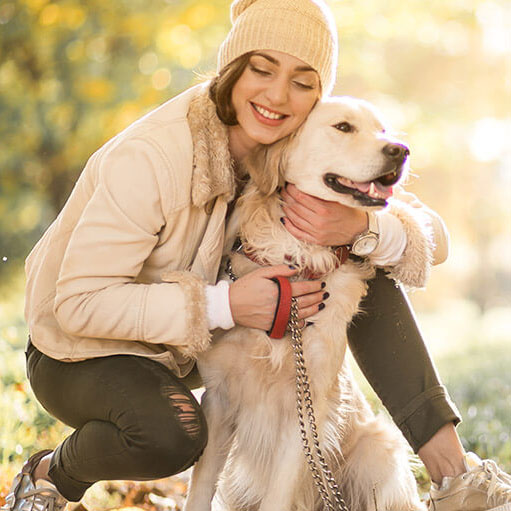 Live Track During The Service
Dont miss him!!!!Get photo and video updates of your doggie anytime. You will get to know what he did during the day including his food, sleep, playtime and his walking route using GPS enabled walks.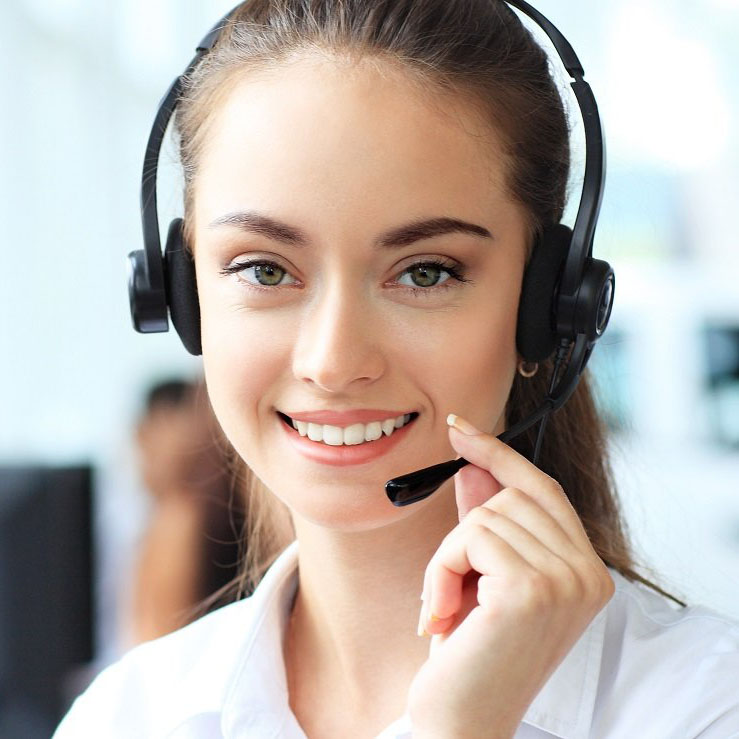 24/7 Customer Support
Our Customer Support team is available to you 24/7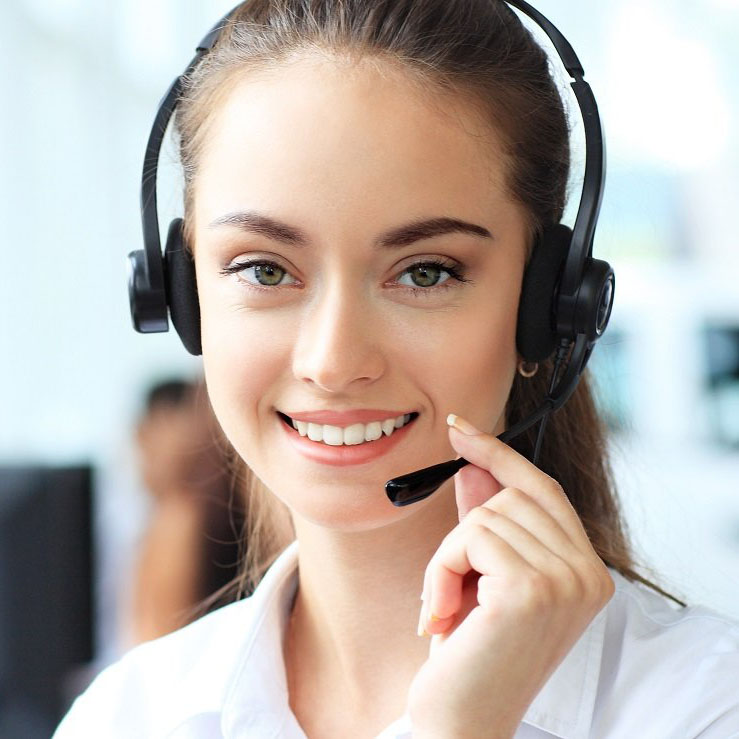 What our 1000's of satisfied clients are saying
I have used CuddlyTails Pet Sitters whenever I had to travel out of state and each time I was enjoyably surprised to see how well my pet dog was taken care. Everyday a pet report and photos were sent to me to let me know my puppy is doing very well. The best part of it was coming back home to a clean home and cheerful fur baby. I would only trust Cuddly Tails with my four legged family.

Our senior dog was lovingly cared for. We will definitely use this service again. We enjoyed the daily updates and photo of our valuable baby. Cuddly Tails are the only ones I trust with my cute little puppy. They have provided excellent care for our dog whilst we were away. Thank you!

Cuddlytailsdly Tails are the only ones I trust with my peculiar little dogs. They really took the time to get to know me, get to know the quirks and needs of my little fur baby. They helped in providing best service on short notice when I had a family casualty and I can't thank them enough. After interviewing and searching for a pet sitter, I highly recommend them to be true professionals that give peace of mind at what time you're away!

$15 Off First Walking Or Boarding Service.
Hurry, we've opened up limited coupons for first-time customers like you. Limited time only.